Black History Month is a time to recognize and support the contributions that Black people make to American communities. According to a 2021 report from the U.S. Small Business Administration, 99.4% of Minnesota companies are considered a small business, yet only 9.6% of small businesses are owned by people of color. In the Twin Cities, there is plenty of work to be done to address the racial wealth gap and remedy the disproportionate burden of the COVID-19 pandemic on Black-owned small businesses that persists today. You can help redistribute economic resources through support for these Black-owned, Twin Cities businesses.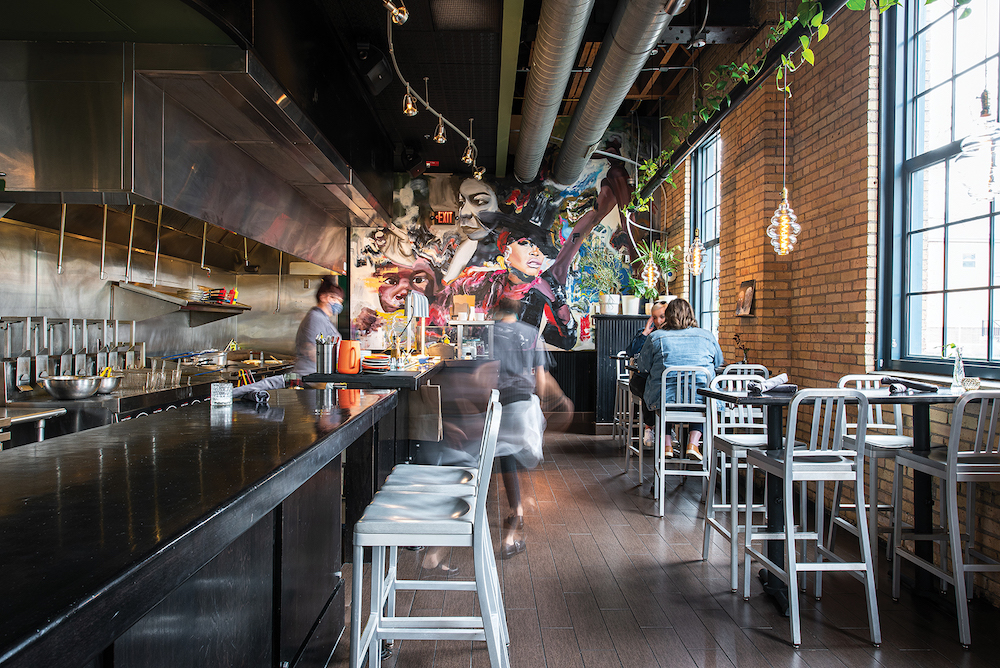 Dining
Drinks
Desserts 
Arts & Culture
Apparel, Accessories, and Cosmetics
Beauty & Wellness
To find more Black-owned businesses to support, visit The Nile List, Official Black Wall Street, and the Minnesota Black-Owned Business Directory.
Facebook Comments