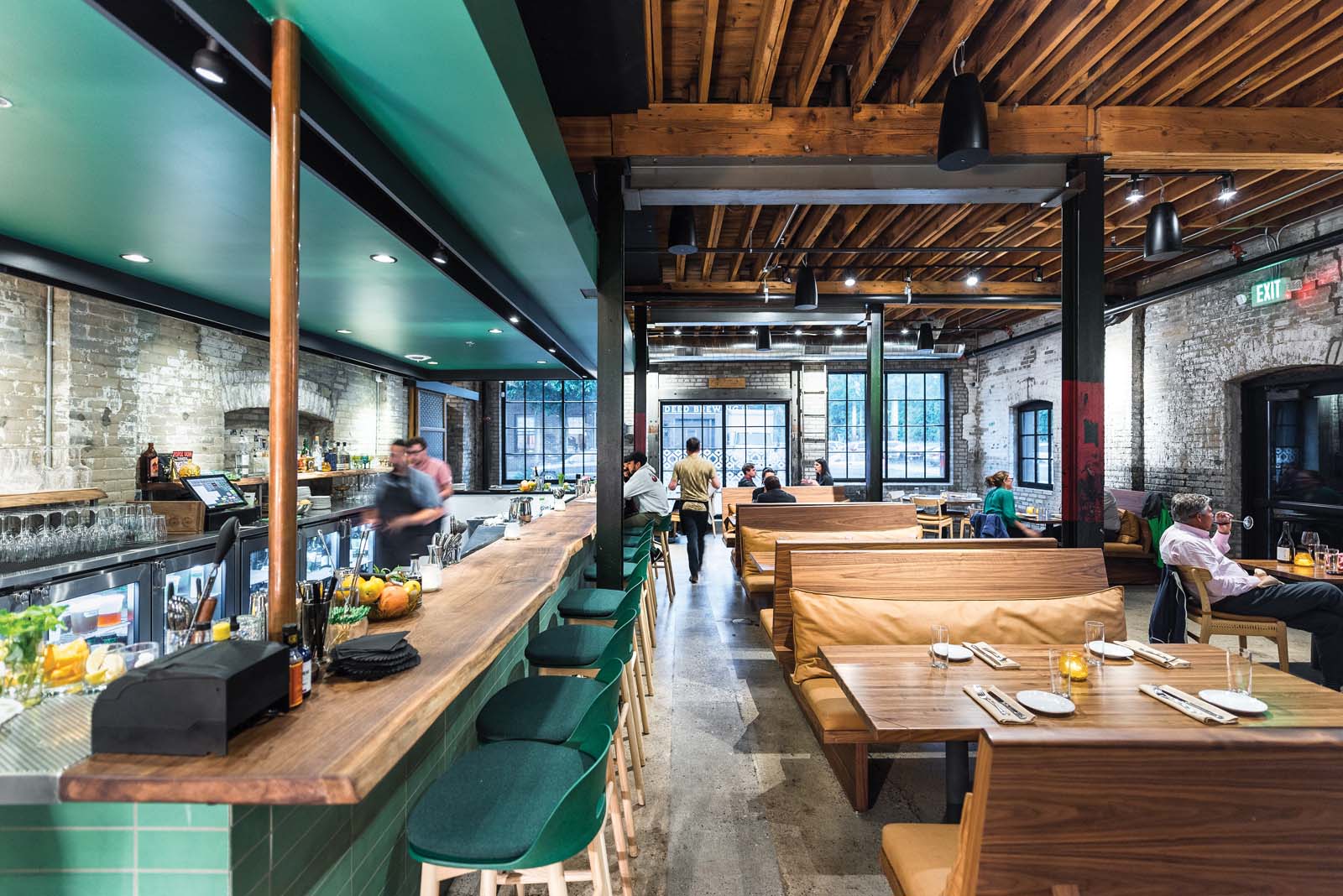 Mexican fine dining restaurant Popol Vuh announced on Monday that it has closed permanently. The northeast Minneapolis spot, operated by chef José Alarcon and owner Jami Olson, was connected internally to the less-formal, but delicious, tacos and cocktails destination Centro.
The news came in an email from Shea Design, the firm that designed both spaces.
"I'm writing to share the unfortunate news that after two years of bringing modern, refined Mexican food to Northeast Minneapolis, Popol Vuh will be closing permanently," it reads. "Popol Vuh would like to thank the media and the neighborhood for all of their support over the last two years. The team has a lot of faith in their classic Mexican flavors and the beautiful space, and can assure you that it won't sit dormant for long—and that sister restaurant Centro isn't going anywhere [emphasis ours]."
Minnesota Monthly posted high marks for the restaurant upon its opening in 2018. "Once inside, you're in for a treat. Every sense is engaged with the smell of burning wood, the sight of the flame, and your tastebuds firing with some truly inventive cocktails," Jason DeRusha wrote. Last year, Stacy Brooks gave a detailed account of its extensive wine program.
The closing adds to a number of high-profile Twin Cities restaurants that have announced permanent closures in the past few days, including Bellecour in Wayzata and In Bloom at Keg & Case Market in St. Paul.
Facebook Comments