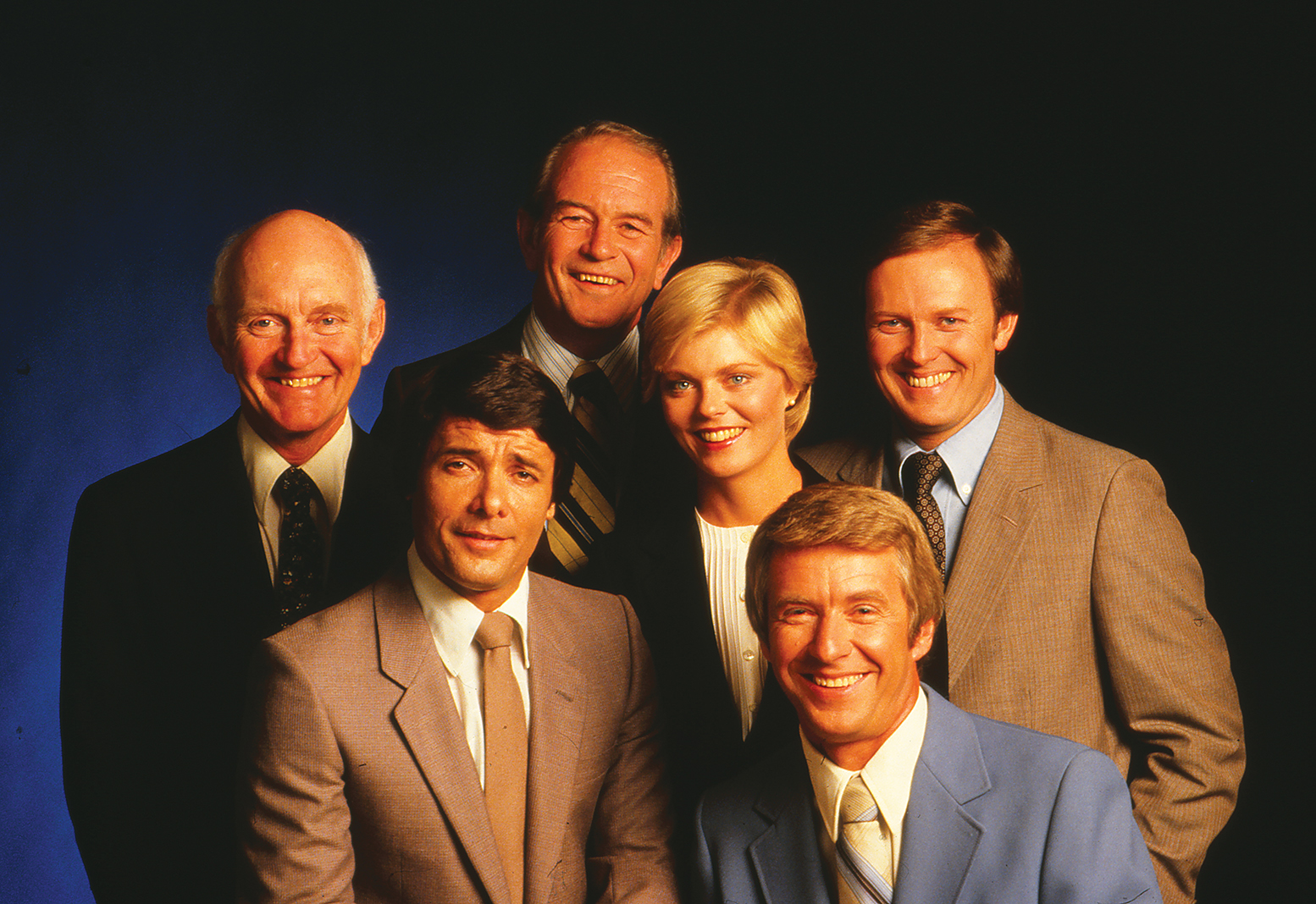 Pat Miles was part of the Twin Cities media landscape for more than a quarter of a century before retiring from the spotlight in 2006. A former TV news anchor (WCCO-TV, KARE-TV) before eye problems had her trading in the camera for a microphone (WCCO-AM), the Minnesota Broadcast Hall of Fame member won numerous accolades during her lengthy broadcasting career, including the National Television Academy's Silver Circle Award.
These days, Miles, 71, splits her time between Minnesota and Arizona. In 2019, she lost her husband of 14 years, attorney Bucky Zimmerman, to pancreatic cancer. Zimmerman was her first boyfriend in Minnesota before her career took off, but the two didn't end up reconnecting until later in life. His death inspired her to pen a self-help book in which she weaves the stories of widows with advice from experts, including lawyers, accountants, and financial planners. It is called Before It's Said and Done.
"Bucky and I thought we had a very good plan in place," said Miles, who recently finished the book and is looking for a publisher. "We were set for life, but we were not set for death. There are many pitfalls out there. I never wanted to write a book, but I felt compelled to help others after what I experienced."
Minnesota Monthly is introducing a feature catching up with memorable personalities, events, and milestones. Want an update on someone or something specific? Email your idea to editor Amy Nelson, anelson@greenspring.com.
Facebook Comments