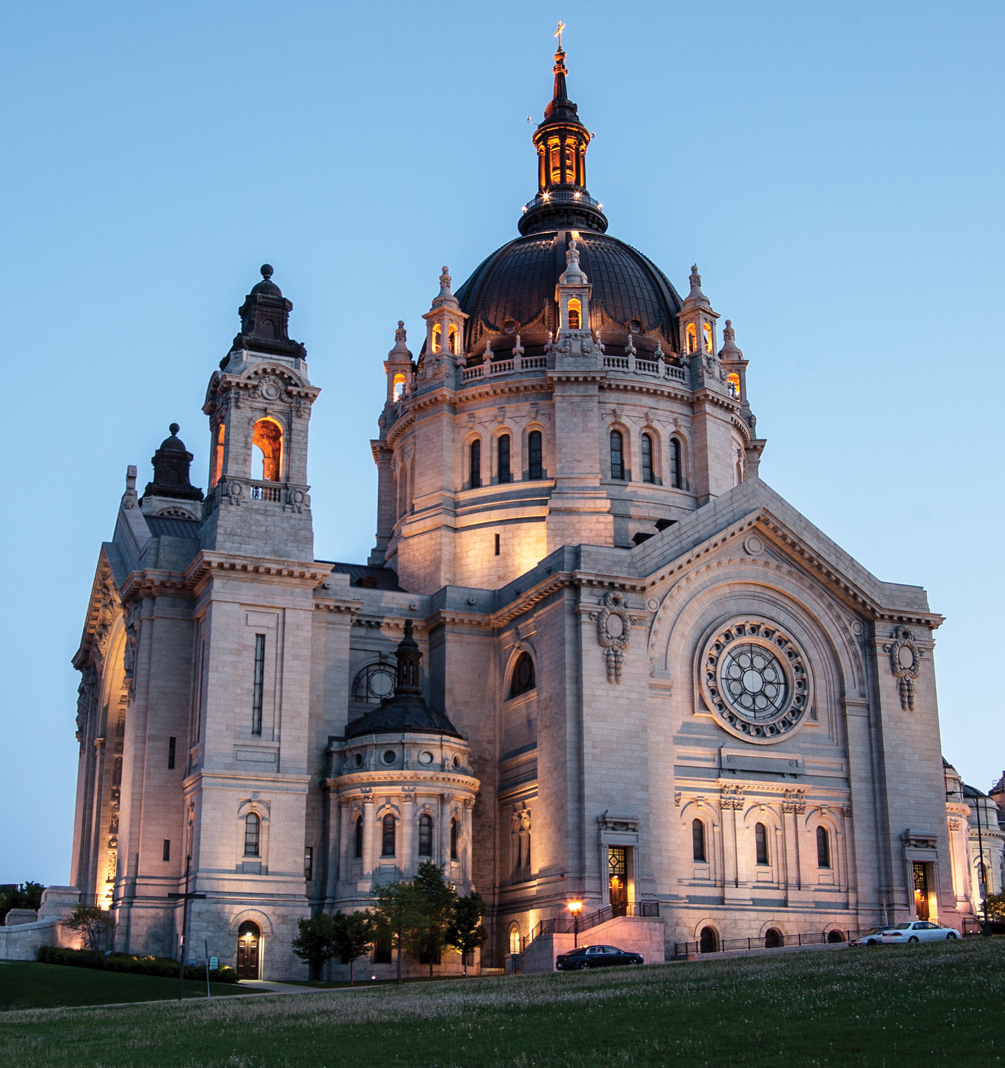 This St. Paul neighborhood takes its name from the massive Cathedral of St. Paul. Beautiful Beaux-Arts architecture makes this hilltop Roman Catholic cathedral an iconic backdrop for neighborhood restaurants, for lovely homes and for the city as a whole. Residents choose from condos, classic apartments and cozy single-family units. And, in each case, history shines through.
Some of that history even contains the stuff of legend. Author F. Scott Fitzgerald grew up in a Cathedral Hill apartment (now recognized on the National Register of Historic Places), and the "Great Gatsby" novelist spent time there writing several books, including "The Beautiful and Damned" and "This Side of Paradise." He was known to hang out at W.A. Frost and Co. back when it was a pharmacy and not a top romantic dining option in the Twin Cities.
Spend an evening at the Commodore to feel the same Jazz Age atmosphere that Fitzgerald once experienced drinking in a downstairs speakeasy. Other local eateries range from the mouth-watering fried chicken (and incredible cheeseburger) at Revival to the Russian cuisine at Moscow on the Hill. And don't miss the French Hen Cafe or Nina's Coffee Cafe for superior morning lattes.
The neighborhood also includes a stretch of the famous Summit Avenue, a 4.4-mile span of 373 bold and timeless mansions. The James J. Hill House sits here, providing one of our best-known examples of Victorian-era, Romanesque-style architecture. Built in 1891, it housed the family of railroad baron James J. Hill. Today, locals carefully retread its history on tours. Or else they stroll along Summit, to admire the impressive mansions and marvel at what's lived on.
Facebook Comments