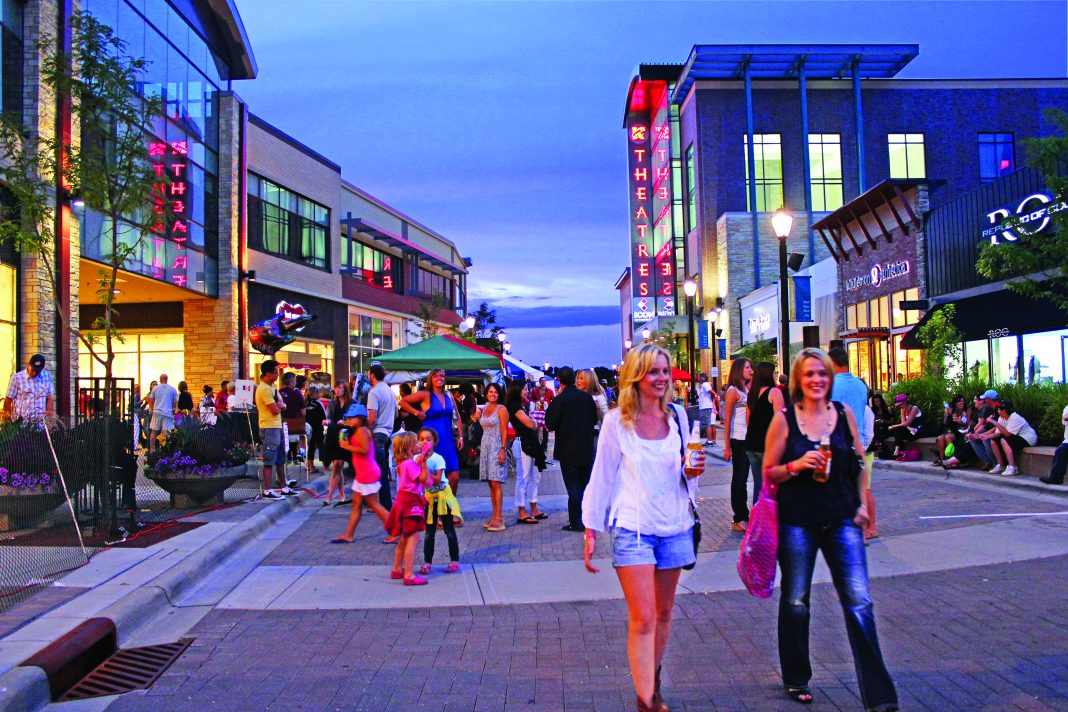 Fifteen miles west of Minneapolis is St. Louis Park. The city is known for its allure to young professionals, but families and people of all ages have flocked to the area due to its strong community and school district.
Commutes to downtown Minneapolis are made quick and easy by public transportation or bike, and the city's proximity to other suburbs like Plymouth, Golden Valley, Eden Prairie and Minnetonka puts you next to many employers. There's General Mills in Minneapolis; nearby medical device companies like Abbott, Teleflex and Boston Scientific; and, in St. Louis Park, cookware manufacturer Nordic Ware. Park Nicollet Methodist Hospital also makes its home here, employing more than 960 doctors and countless healthcare providers as well as giving quality medical care to those in the suburb and beyond.
As for the little ones who go to school rather than work, the St. Louis Park School District is made up of four elementary schools that boast an average class size of 23.7 students. There's one middle school and a high school with a 90 percent four-year graduation rate. Every school in the system has been recognized as a Blue Ribbon School of Excellence by the U.S. Department of Education. Private school options include Groves Academy, the only independent school in Minnesota for those who have learning disabilities or attention disorders; Metro Open School, which provides nontraditional learning; Catholic schools like Holy Family Academy and Benilde-St. Margaret's; and nearby schools like the French Académie and Amos and Celia Hilicher Minneapolis Jewish Day School.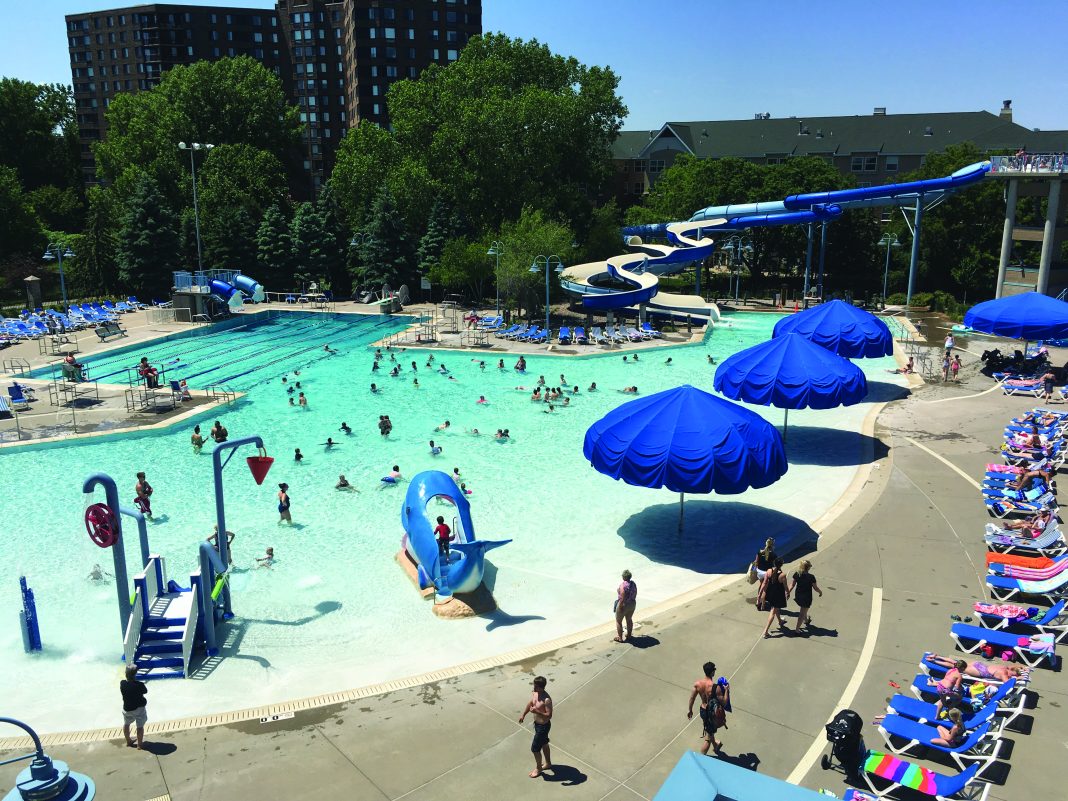 On the weekends, you'll find plenty to do. The Shops at West End include Anthropologie, eateries like Crave and the Yard House, and a handful of attractions such as the Brush Studio art center, the ShowPlace ICON movie theater and "gamertainment" spot Punch Bowl Social. More entertainment abounds at REM5 VR Lab, one of the few Twin Cities spots where you can immerse yourself in virtual reality, and there's old-school fun to be had while you skate around at the Roller Garden. Grab a meal at one of the many restaurants serving cuisine from around the world, or check out the award-winning Steel Toe Brewery and Copperwing Distillery for craft beers and spirits.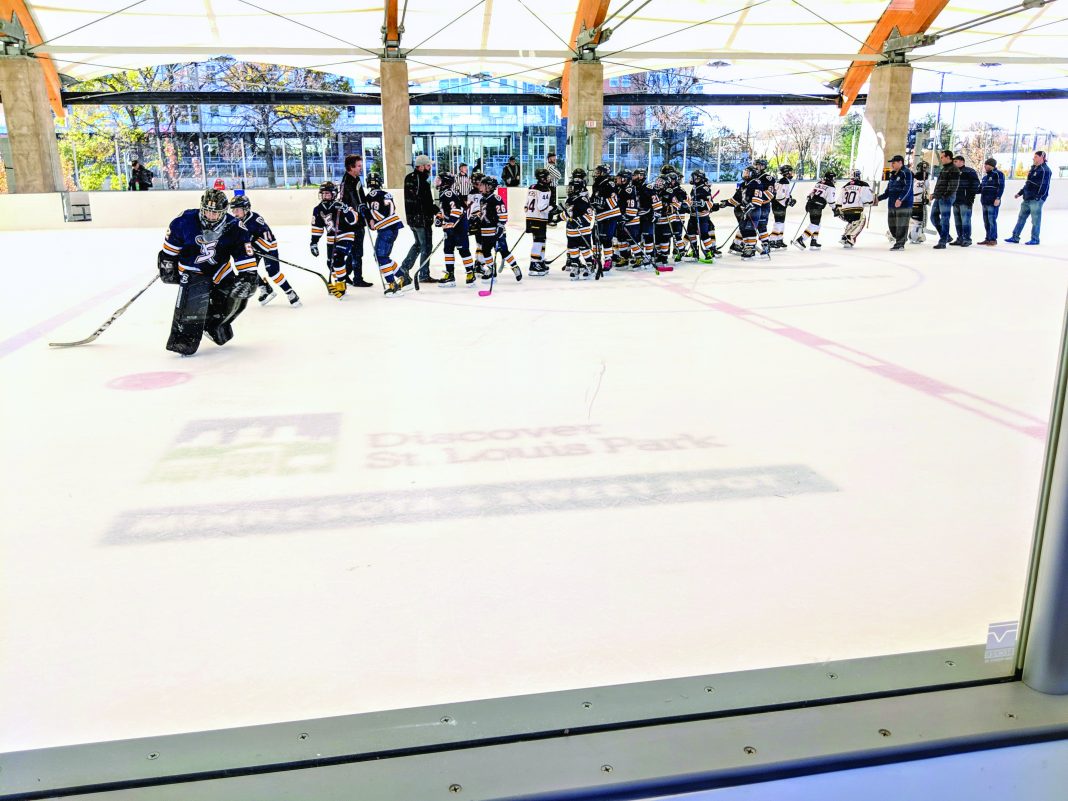 St. Louis Park also has more than 52 parks; two community centers; and a recreation center with two indoor ice rinks, an outdoor center and a water park. You can find more outdoor adventures on the Meadowbrook Golf Course or at the Westwood Hills Nature Center, which contains more than 160 acres of wilderness.
You'll also find a diverse selection of housing options throughout the suburb. Spacious condos and single-family homes are plentiful, and many apartment complexes, from basic to luxurious, have also popped up within the last few years. Of the 35 neighborhoods in the city, many have associations, and laws such as ranked voting help amplify residents' civic voices. No matter your stage of life, St. Louis Park could have just what you need.
By the Numbers:
Population: 49,029
Households: 22,998
Median household income: $67,449
Persons per household: 2.06
Median housing value range: $239,800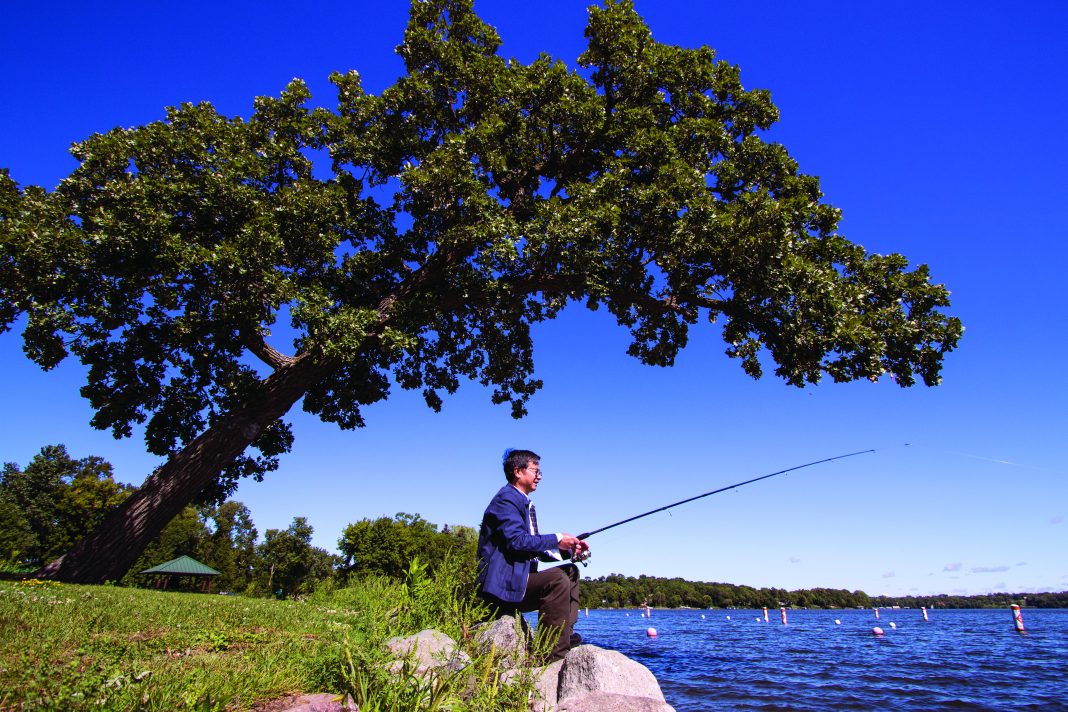 May We Also Suggest:
Plymouth
As the eighth largest city in Minnesota, with a population in the upper 70,000s, Plymouth is just the right size for inhabitants who like to stay busy. Some of the best places to live are around Medicine Lake, which is always bustling with water recreation in the summer months. French Regional Park is nestled alongside the lake and provides 310 acres of woods and lake habitat. Ten minutes away, the Millennium Garden has beautiful greenery and bridges over water. For those into sports or who have physically active children, the Plymouth Park Playfield boasts baseball and softball fields, a disc golf course, multi-use fields (popular for soccer in the summer), an outdoor rink, a picnic shelter and a mini skateboard park.
Plymouth is only 12 miles northwest of Minneapolis and abuts St. Louis Park, meaning the two suburbs share many of the same amenities and entertainment. Plymouth has its own attractions as well, like the outdoor Hilde Performance Center, which holds music performances, movies in the park and community events. The Plymouth Fall Festival brings everyone together in September for a carnival, a craft show, a car show and other entertaining events.