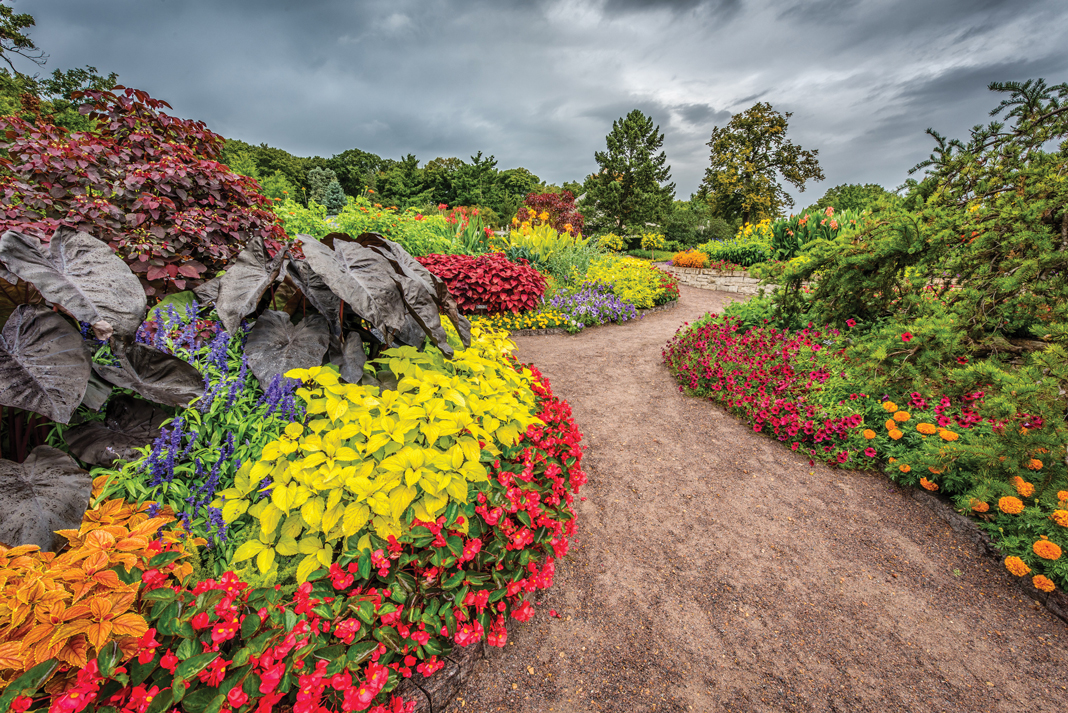 Chaska's mission statement is to be the best city in Minnesota, and its track record is so far so good. The town has made Money Magazine's list of the top 100 places to live more than once, commended for family-friendly assets—like reasonably priced homes and quality schools—and more than a dozen tech and biotech firms. Chaska is 27 miles southwest of Minneapolis, with a growing population of 26,765 and housing that keeps pace. Those looking to settle down here will find a slew of single-family homes on streets such as North Pine and West Fourth. 
The city's location, near the Minnesota River Valley, is gorgeous—full of gardens, trails and prairies. The Minnesota Landscape Arboretum was given as a gift to the University of Minnesota, and now the 1,200-acre property is also a gift to residents of Chaska and beyond. Here, sprawling golf courses include the Hazeltine National Golf Club, which hosted the Ryder Cup in 2016 (with plans to return in 2028). 
Those seeking an indoor escape can head to the Chaska Community Center. Here, you can swim, ice skate and perfect your swing at the batting cages. Or, residents can go to the Chaska Curling Center to try a unique endurance sport. 
About 10 minutes northeast of Chaska, Chanhassen also draws in families looking for a balance of small-town quality and big-city entertainment. The city has 34 parks and 12 lakes, making it ideal for enjoying Minnesota's four seasons. Lake Ann's beach and Lake Minnewashta Regional Park both have award-winning dog parks. And, like Chaska, the golf courses here are abundant and well-maintained. 
Chanhassen residents are proud to say that Paisley Park is in their backyard. The space was home to the late pop icon Prince, and now it operates as a museum, where visitors can see where he recorded, performed and hosted surprise concerts. Another highlight is the largest dinner theater in the country, Chanhassen Dinner Theatres. If you didn't fill up during the show, make a reservation at Axels, Cafe Thyme, Tequila Butcher or other local dining favorites.
Facebook Comments