For awhile now, people in Hudson have been telling me that I have to try Jimmie's. It's great BBQ, they tweeted me @DeRushaEats. I thought: Jimmie's…what the heck is Jimmie's?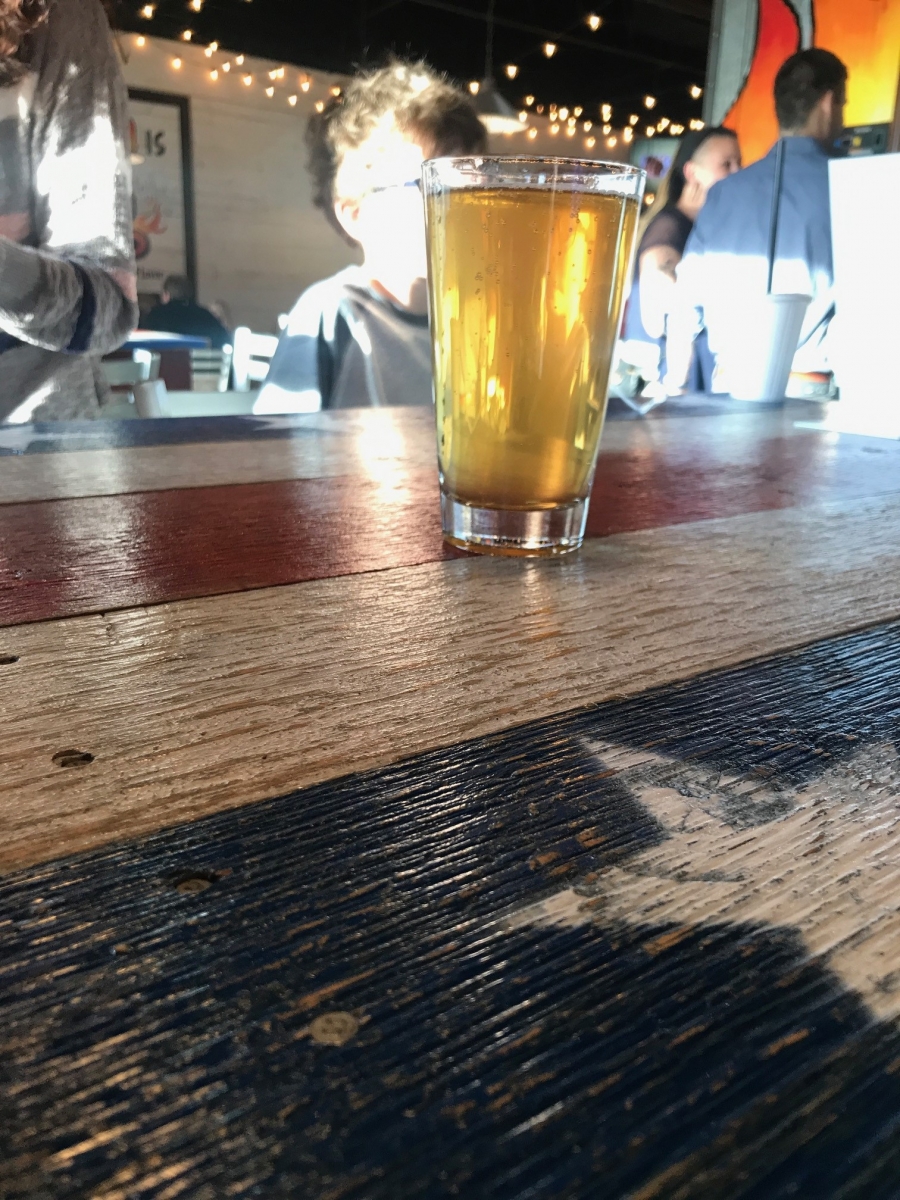 Well, Jimmie's Old Southern BBQ Smokehouse is Dave Anderson's new barbecue concept. What a name, right? "Blame our lawyer," says Claire Terrones, the COO of Jimmie's, or Old Southern BBQ, or Old Southern Smokehouse, or whatever the heck we're going to call this place. You can't copyright "Old Southern BBQ." It's too generic. So, here we go.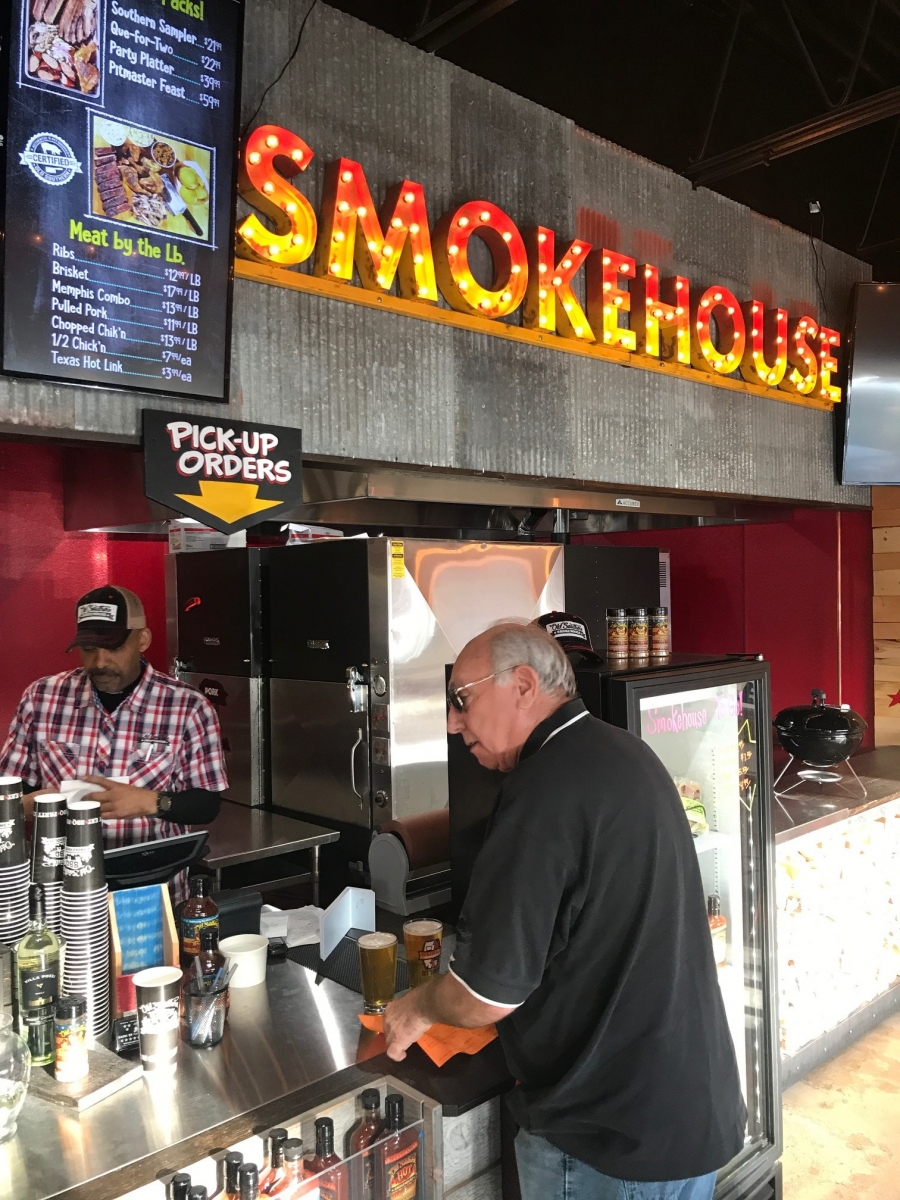 Jimmie is Dave Anderson's dad, and after Dave's personal Famous Dave restaurant in Hayward, Wisconsin, burned down, "Dave wanted to start his own barbecue, do it from scratch the way it was meant to do, and he created Jimmie's," Terrones tells me. She was Dave's assistant for the last twelve years, so she knows him, she knows how to run a restaurant his way, and she's running the restaurants.
They have three spots in Wisconsin and now a new one in the old Linden Hill's Chatterbox at 44th and France in South Minneapolis. I brought the family this week and can report that it's pretty darn good.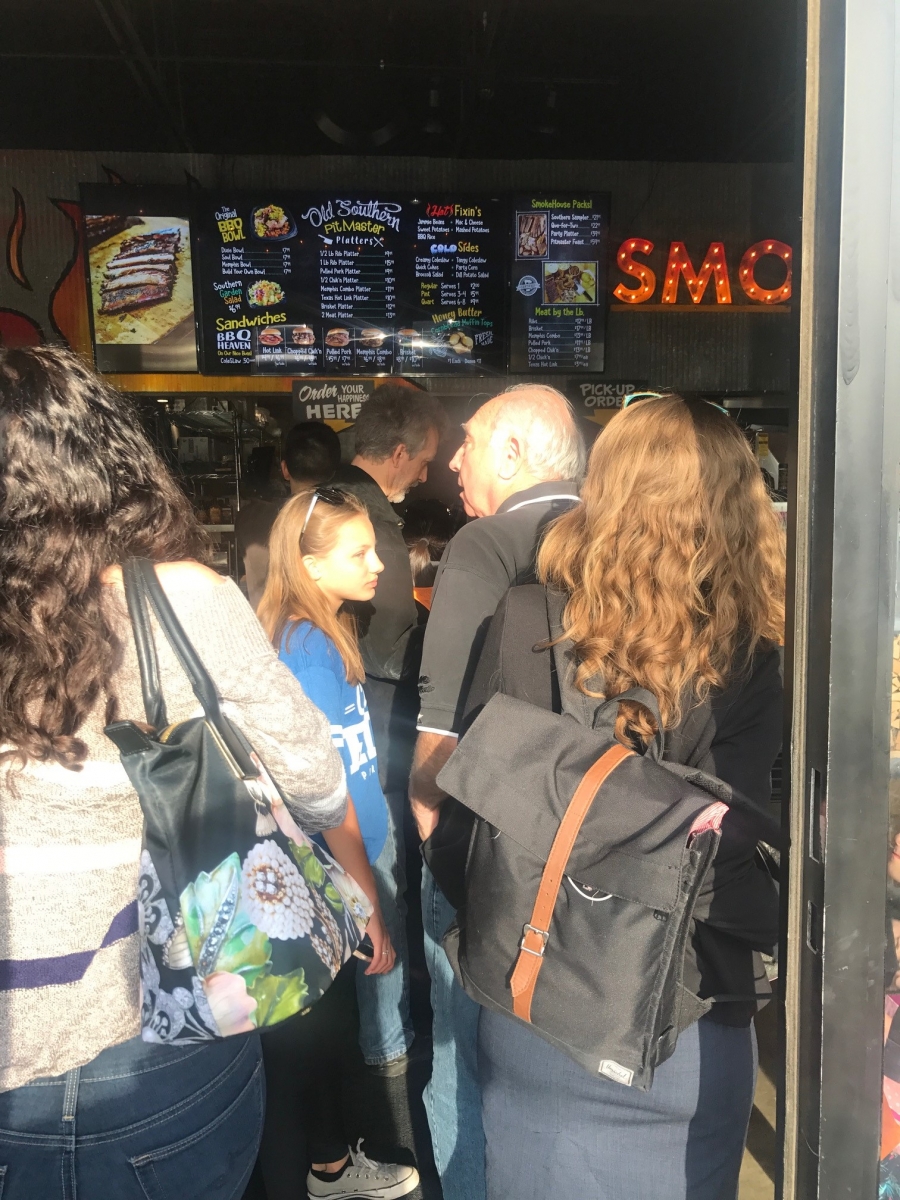 The concept is fast-casual. There was a line out the door at 6 p.m. on Monday night. But it moved quickly, and that's part of the concept here. Fresh and fast—great for take-out. Order at the counter; they deliver the food. And the ribs are perfect: nice balance of hickory smoke and chewy meat. The pulled pork was also juicy and delicious. The brisket wasn't as fatty as I'd have liked, but I really enjoyed that I was served an end with all the seasoning on it. They make all their sauces from scratch, and I savored the spicy Diablo's Batch Hot and the slightly vinagary Chicago Blue BBQ sauces.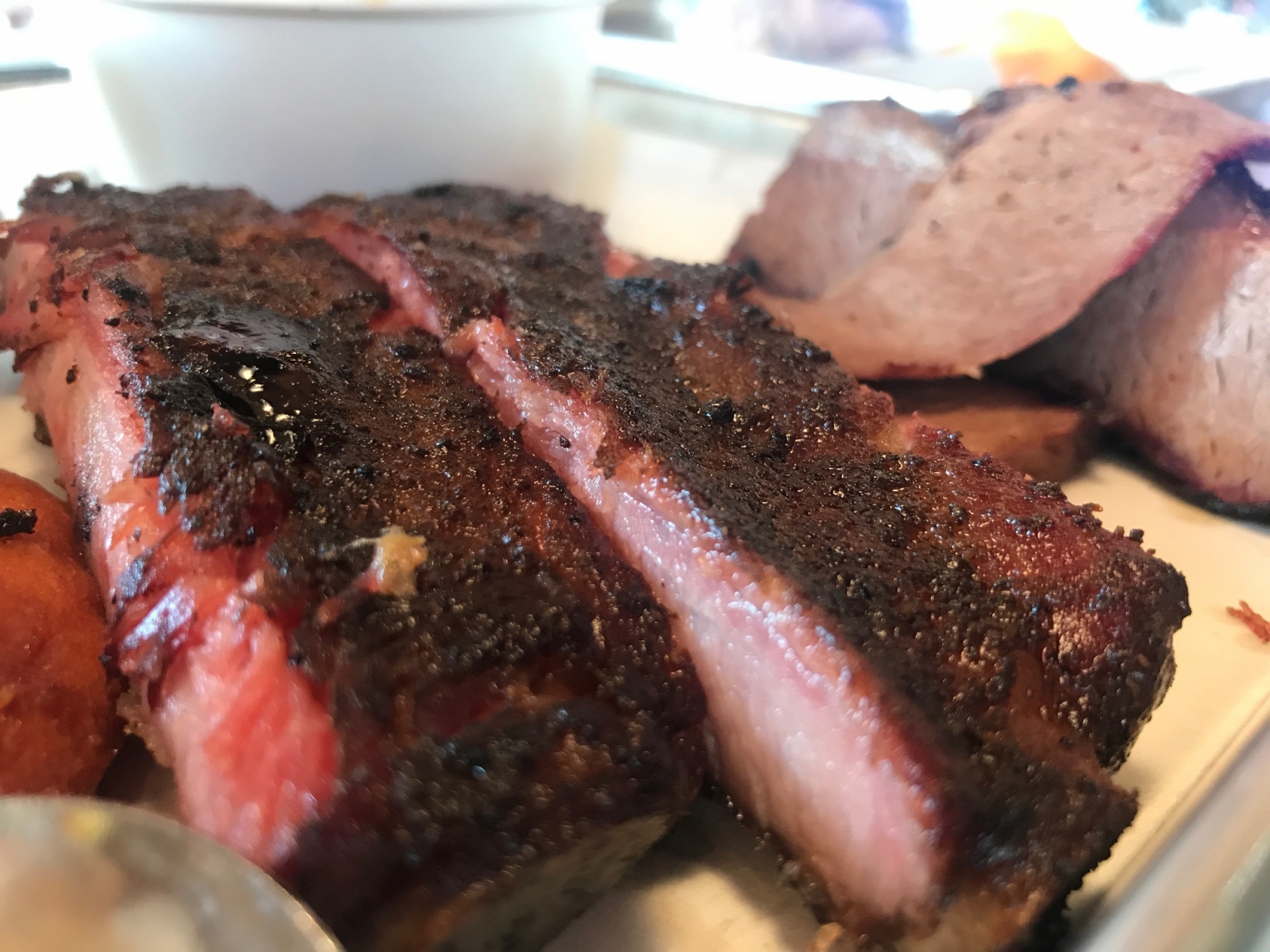 "We smoke everything fresh, we don't reheat any meat, it comes straight from the smoker," Terrones says. All the sides are made less than 30 minutes before they hit the table, too. They have bowls (the hottest thing in food! Everything in a bowl!) where you can pick a meat, pick two bases, and top it with cole slaw and some other things like jalapenos, cheddar cheese, pickles, etc. My 11-year-old built his bowl ($8) and put pork, mac and cheese, mashed potatoes, cheese, and coleslaw on it. He loved the individual components but pronounced his personal combo "weird" and said he'd stick with one of their menu bowls in the future.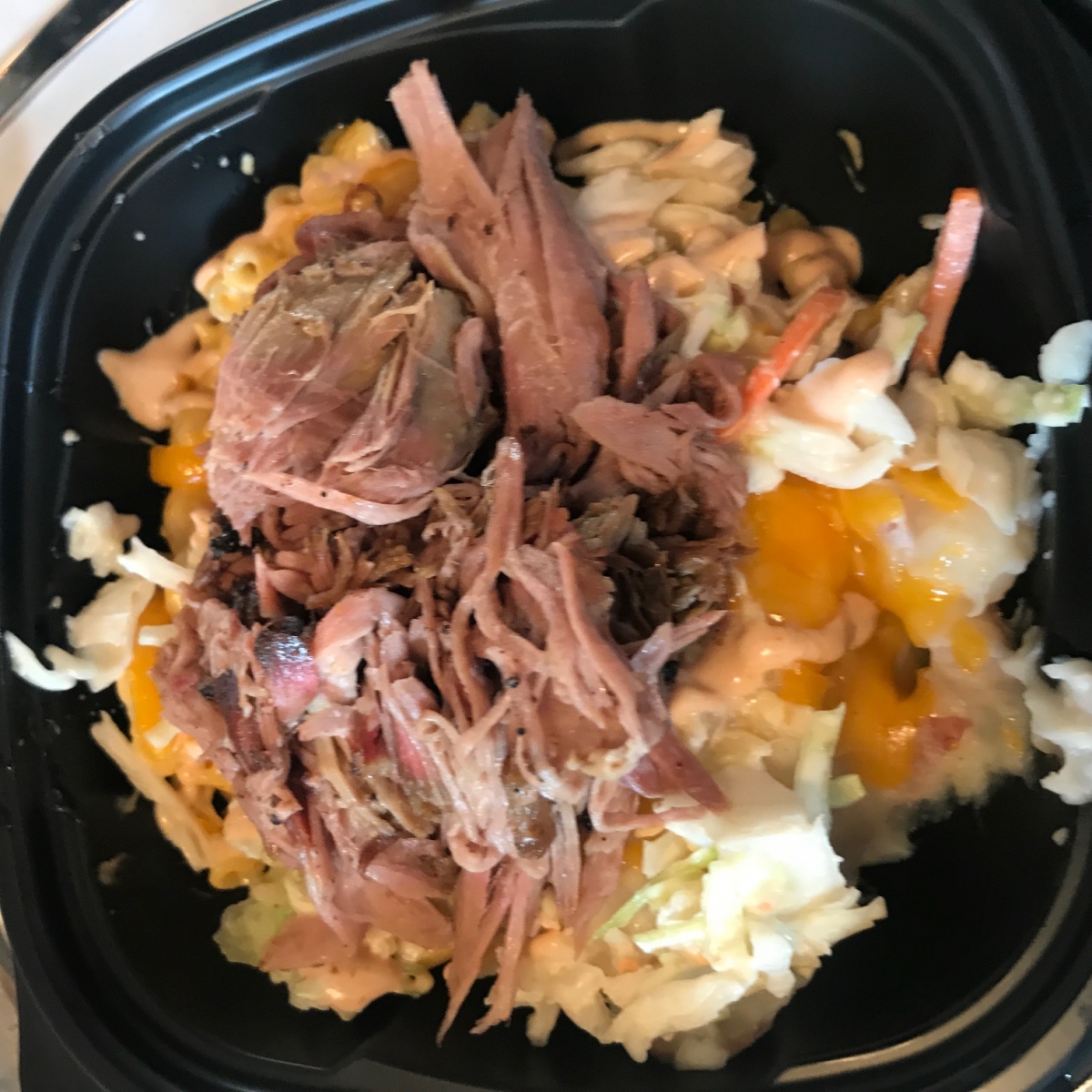 There's a $5 kids' meal, which includes a drink and a side. Frankly, it was a little small for my 9-year-old. No big deal; you can add an extra side for $2, and that's a pretty reasonable dinner. The other bonus here is the staff. They were delightful: full of energy, quick to check on our table, very fast to fix any minor mistake they made. "Dave wants to grow this concept to be big," Terrones says—and at least after my first visit, it looks very promising.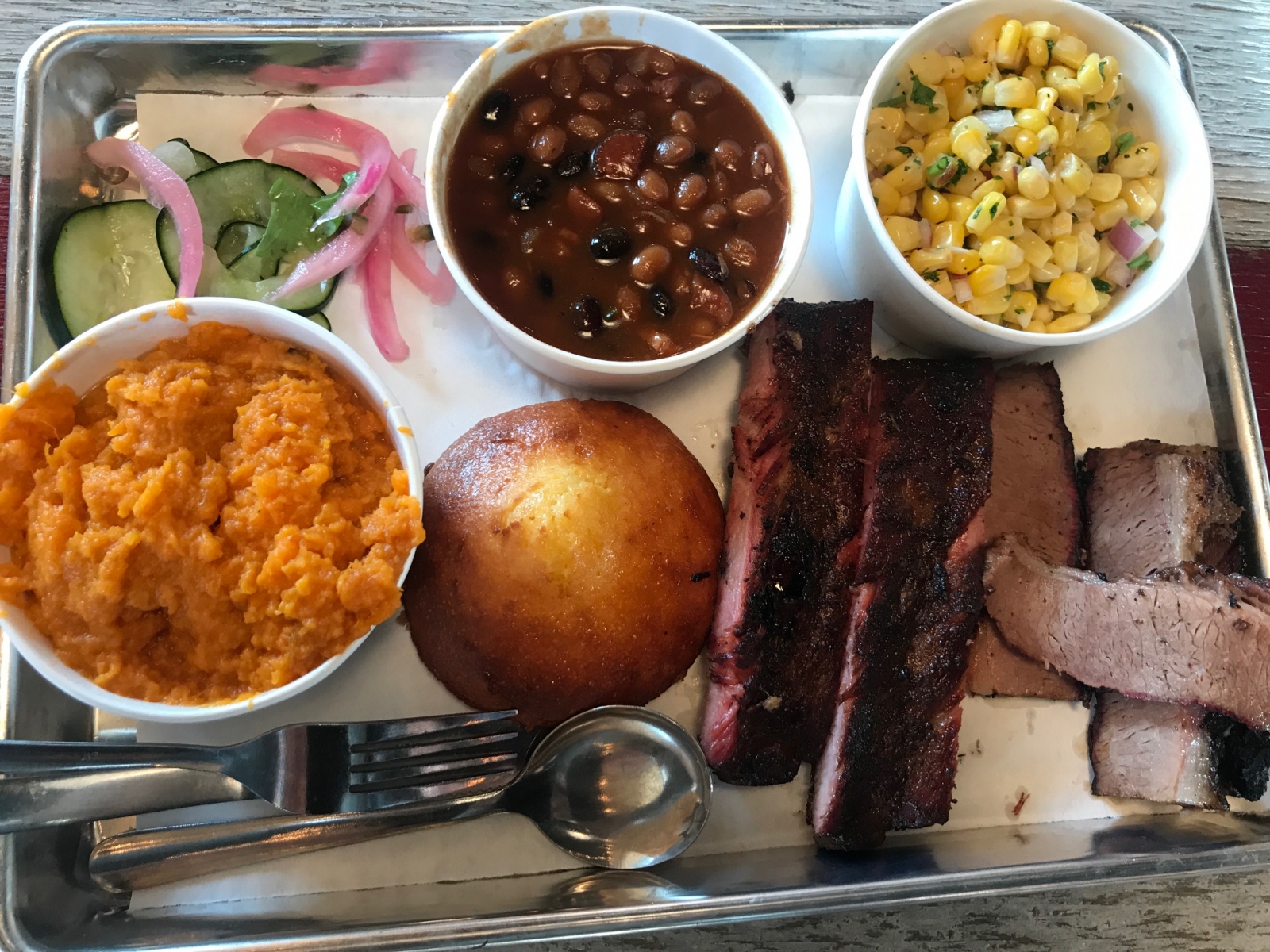 Jimmie's Old Southern BBQ Smokehouse, 4501 France Ave. S., Minneapolis (also in Wisconsin in Hayward, Rice Lake, and Hudson)