Confession: When Target announced it was launching a house brand of $5 wine bottles, I wasn't excited about it.
I'm not a cheap wine drinker. I'm happy when people are happy about wine, and, sure, I'm happy if you love a certain bottle of 2 Buck Chuck (3 Buck Chuck here in Minnesota), but it's not my jam. I typically spend between $10–$18/bottle of wine (as my favorite wine retailers all know), and I find wines in that price range to be more consistent.
That said: A lot of people love cheap wine. But a cheap wine is no bargain if it tastes like crap. So, as a service to you, I taste-tested all five bottles of Target's new California Roots wine.
The Details: Target is mysterious about who makes California Roots for them, saying only that they're blended with "California-grown grapes." To hit this cheap of a price point, usually these grapes are grown in flat, sunny areas where they ripen quickly and can be harvested mechanically. Doesn't really matter to most drinkers, but it's part of why it's cheap. This isn't single-vineyard fancy wine; this is massive amounts of grape juice blended into a consistent formula.
The Verdict: This is indeed $5 wine. I'm trying to judge it from the perspective of someone who drinks in that $3–$8 price range. If you typically spend more than $10, I can't think of why you'd want to dip down to California Roots—unless you were looking for wine for cooking, or to make sangria or your own version of Mucci's juice (red wine and Fanta).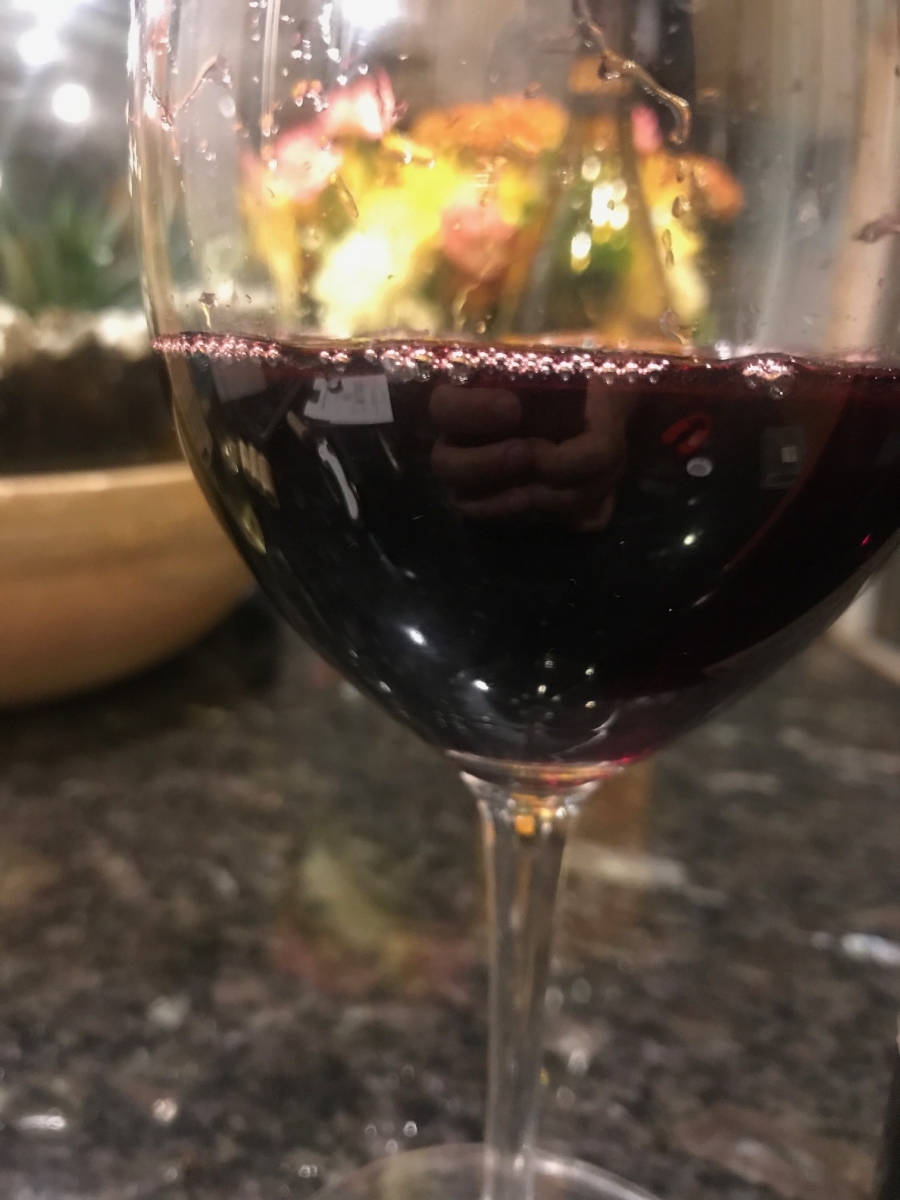 The Best: California Roots Red Blend, by far. It reminded me of Apothic Red Blend, with a smooth mouthfeel, nice cherry up front, and a slightly tannic finish (not a bad thing). I'd say this drinks more like a $9 or $10 bottle of red blend.
I'd Drink A Whole Glass: …of the California Roots Chardonnay. Believe me, this came as a surprise. Typically, I don't like cheap Chardonnay. Frankly, I've had bad luck under the $20 price point. This is very light, clearly unoaked, with nice fruit up front and a crisp finish. There's no real depth of flavor here (something I tasted, or didn't taste, in all of these wines), but this is extremely drinkable, a Chardonnay for people who don't like super oaky or buttery Chards.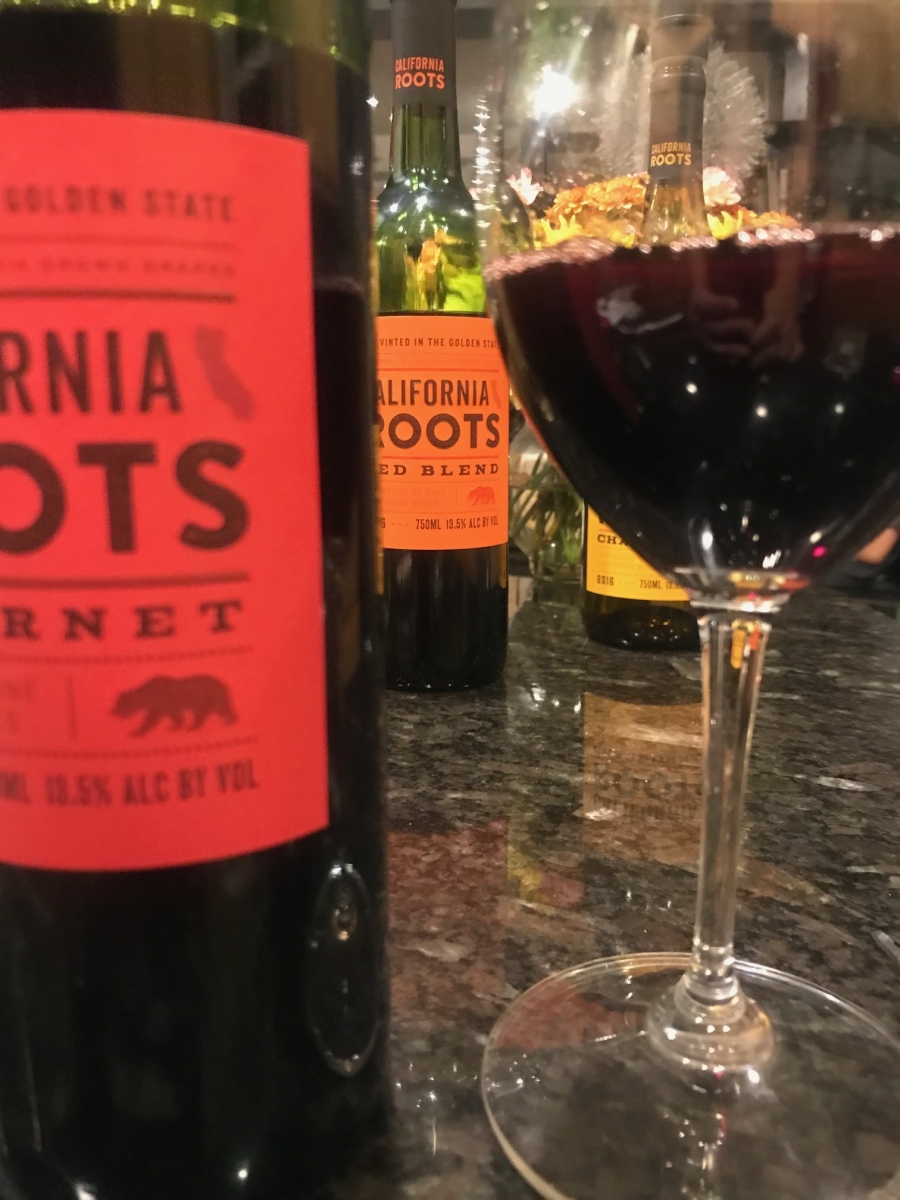 The OK Bottle: California Roots Cabernet is just fine. Again, it's a $5 wine that tastes like a $5 wine. If I'm drinking Cab, I want a big, rich, full flavor with almost a silky feel to it. This was thin, light, juicy, lots of cherry instead of jam or raspberry or spice. It had a tiny, tiny hint of oak but not much else going on. This is great for cooking, but I don't think it would hold up to a steak. Maybe a light red pasta.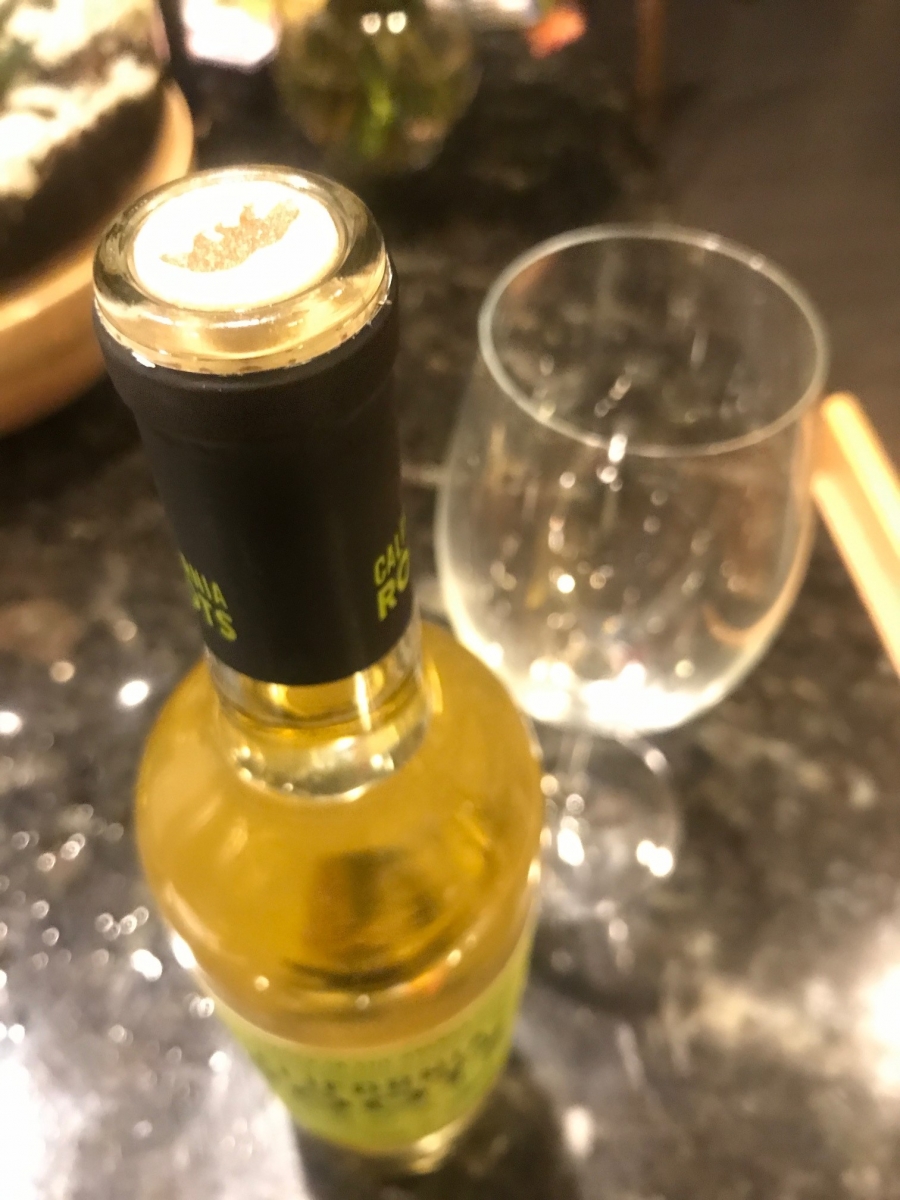 If you like Moscato: Tell me what you think of California Roots Moscato. I don't like this varietal; it's too sugary for me, too cloying. The California Roots version is a respectable representative, although it's not as effervescent as I'd expected. This isn't for me.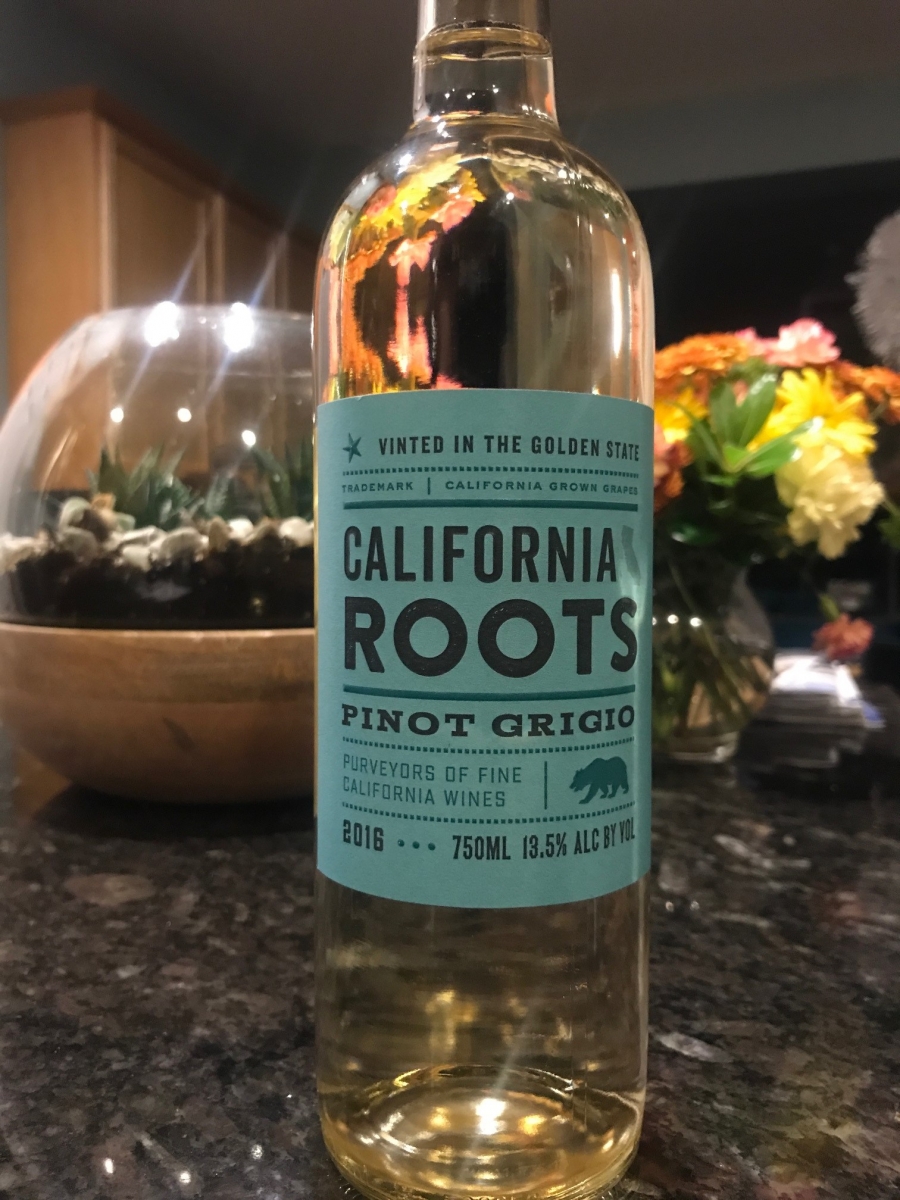 The Worst: California Roots Pinot Grigio is not a good wine. Strangely bubbly on the pour, way too syrupy. There was a nice fruit on the nose, but the finish was funky, and not in a good way. Pinot Grigio is extremely popular, but I think you can do better for $5.
Overall: Color me more impressed than I expected to be. I'm surprised they use corks (composite, but still). The branding design is excellent; it feels like a higher quality wine. If you're a budget wine shopper, California Roots is a solid addition to that portfolio. If I were at a party with friends, and they got out the California Roots, I wouldn't be mad about it. 
I previewed this on my Instagram, using the stories feature. Make sure you follow at www.instagram.com/derushaj
Facebook Comments