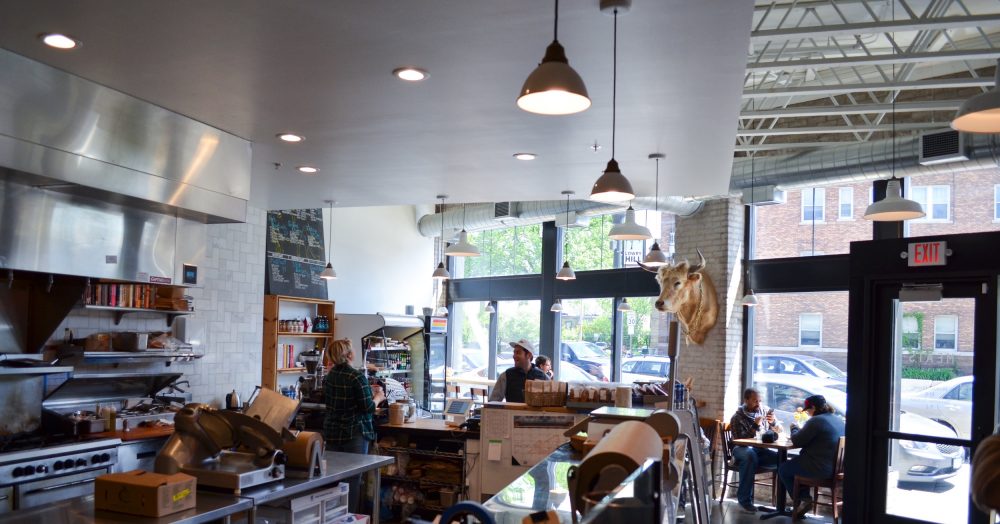 Well, this one stings. Erik Sather just announced after nearly eight years of running his Minneapolis butcher shop and sandwich counter that he's closing Lowry Hill Meats on June 30.
"It's been a super tough go for a long time, but this year it's not working at all," he told me. Sather is in a unique position of being in the heart of the city of Minneapolis, yet also sort of being on an island. Bradstreet Crafthouse closed the bar in that neighborhood in 2017, Burch Steak closed with the COVID-related shut down in March 2020, and Patina closed its store in that neighborhood in August 2022. Sebastian Joe's remains, and a liquor store, but that's about it.
"We used to be flanked by a busy bar, a busy restaurant, and Patina was there. Now we're the only ones left," he said. "I'm confident if our model was more rooted in a neighborhood, it would be great," he added, pointing to the success of Clancey's, originally in Linden Hills and now in Kingfield.
Getting to Lowry Hill Meats is a challenge by car, as you get dumped off the highway and have to navigate a busy Hennepin Avenue. But "foot traffic isn't there, and it needs to be. This year, sales have been down over 28%. We were down in 2021 and 2022 also. The writing's on the wall," he said.
So, what happened? He said it's not one solitary thing. Inflation is part of it. A move to more delivery and convenience as a motivator might be another. And then there's the fact that more people are returning to work and aren't willing to make a special stop in an out-of-the-way location.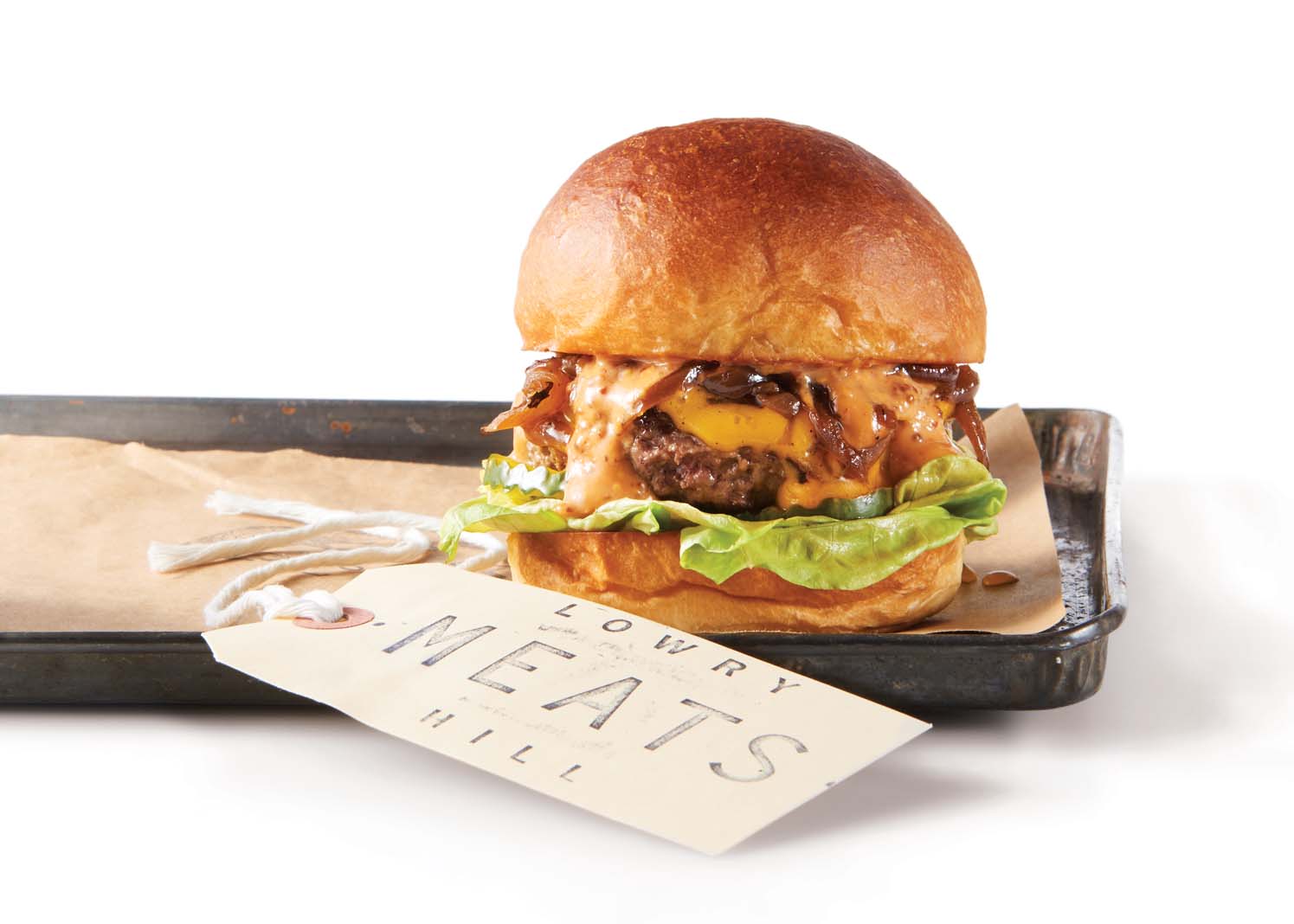 Sandwich sales were becoming a bigger part of the business at Lowry Hill Meats, but because they're a butcher shop the decline in sales of beef especially is an issue.
"We are a production-based place. You still need 'X' amount of staff to get the meat cut. It takes the same staff to do a $1,000 day as it does a $5,000 day," he said. "Closing is terrible. We've learned so much and done so much between pop-ups and classes, it was a super fun place. I'm proud of what we did."
This doesn't affect Sather's separate business and partnership with Kieran Folliard and the Food Building in northeast Minneapolis. Lowry Hill Provisions is the wholesale business Sather launched in the former Red Table Meats spot. He's making salamis and sausages, and you may have seen them already at Surdyks, France 44, West Side Wine, and Coastal Seafoods. "We'll be in Kowalski's this summer, launching e-commerce soon. We're at Mill City Farmers Market with the Food Building," Sather said.
He's making pepperoni for Northern Fires Pizza and soppressata for Red Wagon Pizza, and he hopes to be on the menus at sandwich shops all over town. "We're trying to encourage people to experience a broader variety of salamis at an approachable price point. Who knows what we might start making?"
As for that corner in Lowry Hill, it is sad to see Sebastian Joe's as perhaps the last spot standing. Sather's an incredible talent. We'll be cheering for the new entity. You've got a couple more weeks to get some of the best meat in town and those terrific sandwiches.