The first thing you notice when you walk into Magic Noodle—the new Chinese noodle place right off the Green Line LRT on Hamline Avenue in St. Paul—is the man stretching and twisting and pulling giant strands across his body. Hand-pulling noodles is part science and part art, but it's also a whole lot of work to get them smooth and chewy with just the right amount of bounce.
Honestly, you can make solid arguments either way about whether there's a real benefit to it. For me, the theatrics of hand-pulling nod to tradition, connect to authenticity, and provide physical evidence of the noodle-making craft. This isn't from a machine; it's a perfectly shaped noodle every time—in different forms, sizes, and slightly different textures.
With these freshly made noodles, Magic Noodle lays the foundation for a stellar Chongqing Spicy Noodle Soup, featuring minced pork, pickled mustard, and scallions that add the perfect counterpoint to an extremely spicy chili oil in the broth. This is not "Minnesota spice"—it's legit.
We inhaled the curry chicken noodle, which was bright and fragrant and only $9.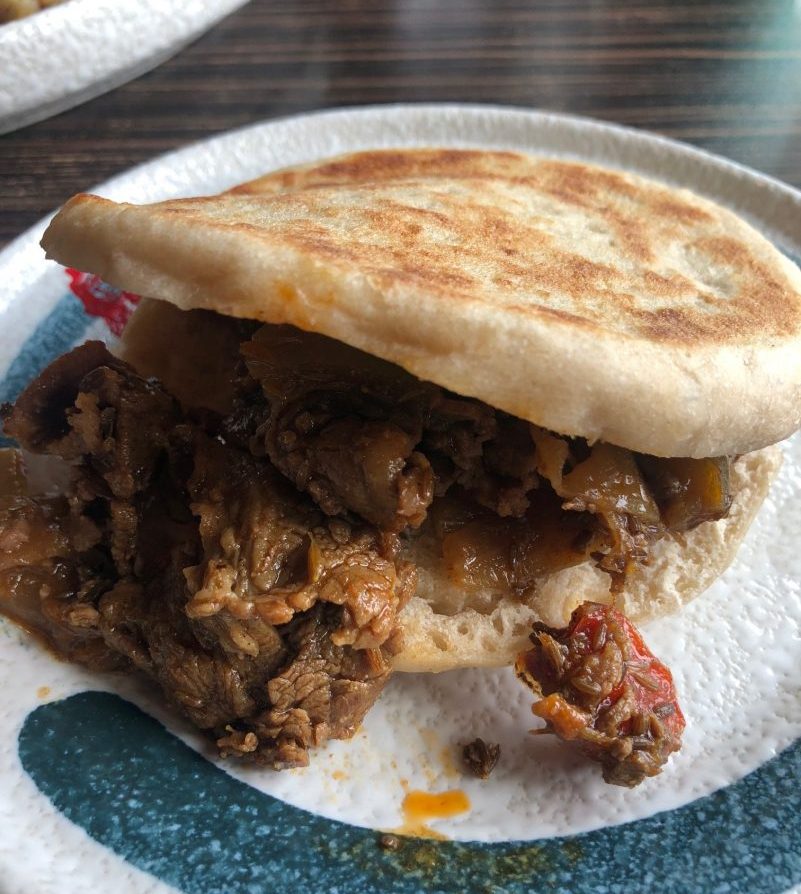 In fact, everything we tried, we loved. That includes the fried rice with juicy and flavorful beef. A cumin mutton pie was like a sandwich on an arepa/English muffin-like bun.
Other simple Magic Noodle dishes—like the fried beef dumplings and the beef fried rice—were perfect. The dumplings: nicely crisped, with a truly flavorful filling. And the fried rice featured moist, nicely cooked pieces of beef.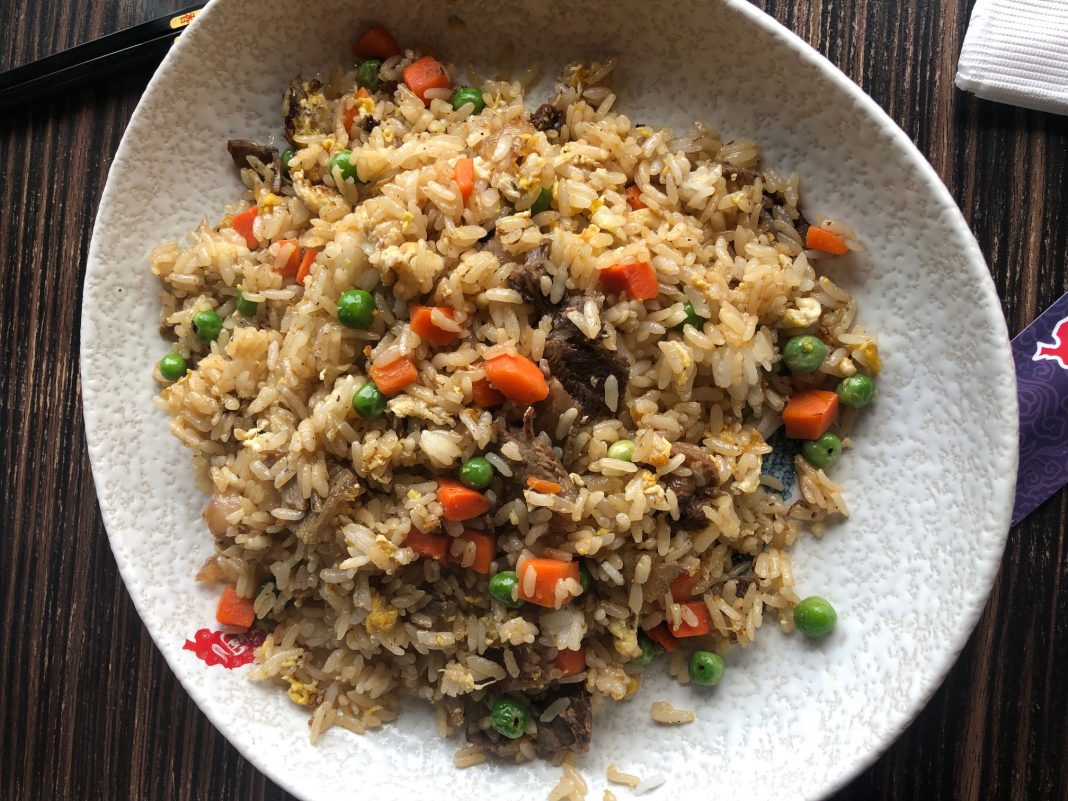 Magic Noodle had me craving more and more. One of the best meals I've had in 2019, at an incredible bargain price.
Magic Noodle
1337 University Ave. W., St. Paul
651-369-6688