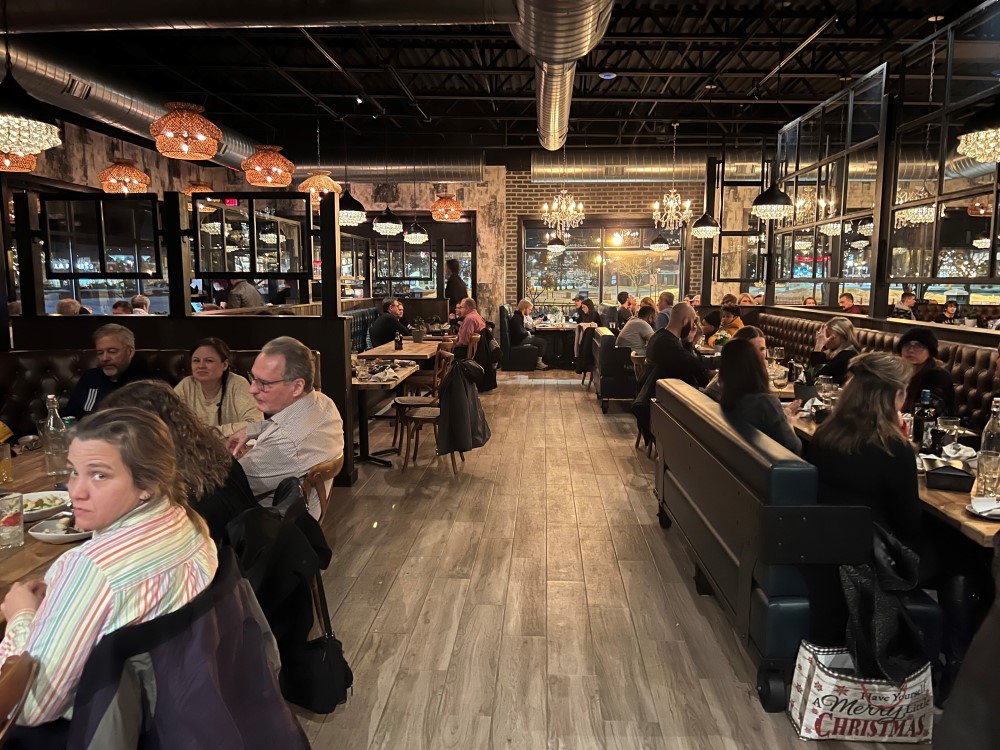 The south metro's most prolific restaurateur is at it again with two very distinct restaurants across from each other in the same Apple Valley shopping center. Tony Donatell turned a gas-station strip mall in Eagan into a home for top-notch food and exceptional whiskey cocktails. Now he's working the same magic just a bit south on Interstate 35-E. 
Both restaurants have cocktails that are worth a trip alone from gifted mixologist Ralena Young. Mezcalito Butcher's focus is on the trending agave spirit, mezcal, while Farmer and the Fishmonger is built around classic cocktails with a twist. 
Farmer and the Fishmonger is far more impressive from a culinary standpoint. The main menu is divided into two sections (farmer versus fishmonger), along with a bread section featuring cheddar biscuits that had me forgetting about those at Red Lobster.
We loved the creole shrimp toast. The shrimp was juicy with a perfect texture, and that initial bite was an explosion of true spice.
The steak frites is an astonishing value: $28 for a sirloin steak (big enough for two) and a side of nicely seasoned, fried potato slices. It's difficult not to smile at the tuna noodle hot dish with seared tuna belly on top of somen noodles, creamy mushroom sauce, and dollops of pea puree with crushed-up salt-and-vinegar chips as the crunchy topper.  
And, finally, you can get a seafood tower in Apple Valley! A separate raw menu is highlighted by top-notch oysters brought in from Maine, including Spinney Creek and Empress, which are two of my favorites.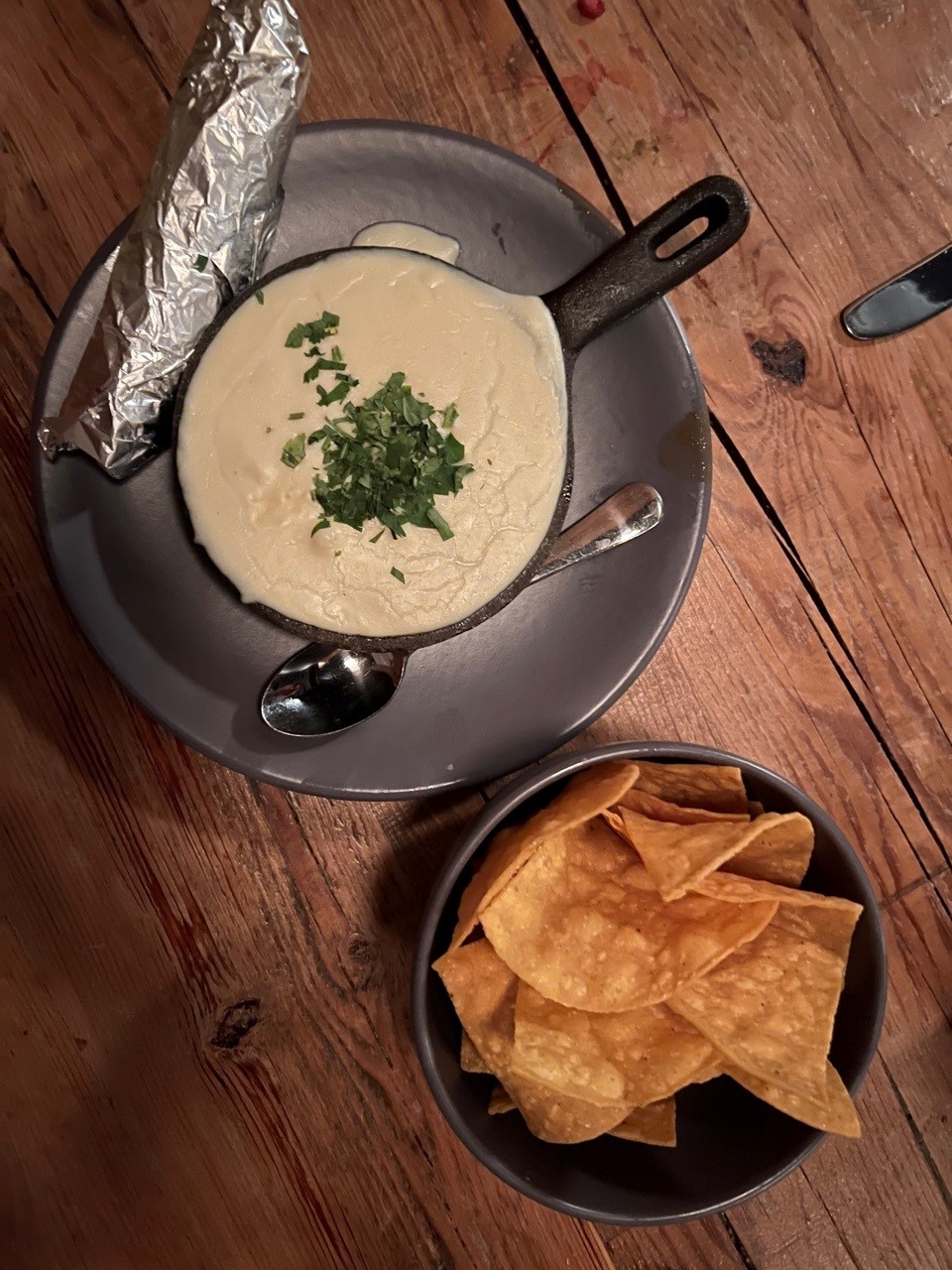 Mezcalito has a more fun vibe. Think happy hour here. Get some chorizo-loaded queso and tortillas, a couple of octopus tacos cooked over an open flame, and sip mezcal punches and palomas. Make an event out of your visit by ordering the half chicken or lamb shanks cooked over the fire. Both are right around $20. The torta is fun and served with a cup of consommé to dunk your sandwich in, but I wish there was more punch in the relatively bland carnitas.
Honestly, the Donatell empire (including Whiskey Inferno in Savage, Tequila Butcher in Chanhassen, Volstead House in Eagan) makes this northwest suburban resident jealous. These beautiful restaurants all are community-focused, with creative menus and innovative drinks. 
14883 Florence Trail, Apple Valley, 952-431-1497, farmerandthefishmonger.com
14889 Florence Trail, Apple Valley, 952-236-8115, mezcalitobutcher.com
Facebook Comments