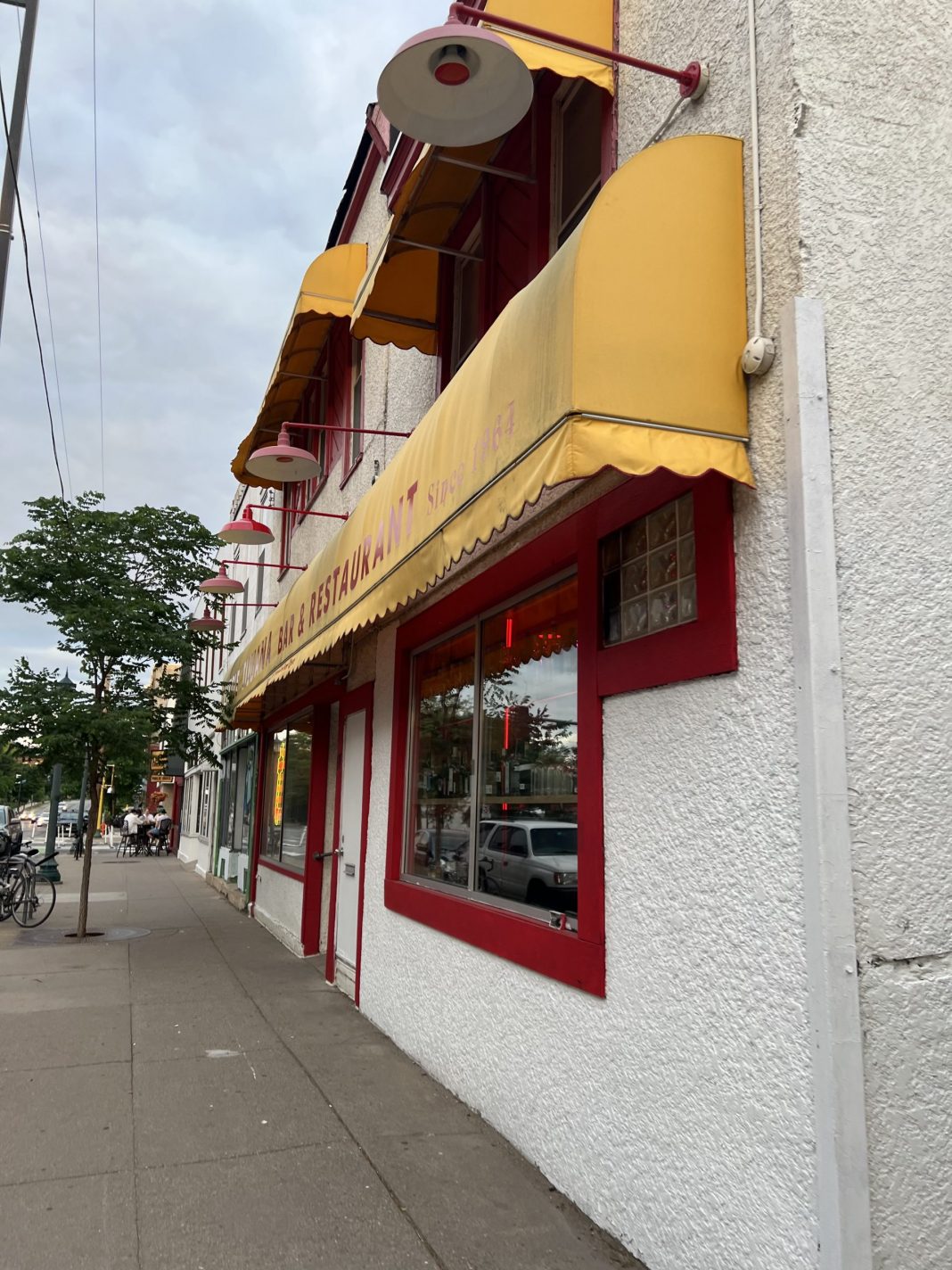 As a suburban dad in my late 40s, I may not quite be hip enough for Little Tijuana—and, frankly, you're probably not either. No matter. With food and drink this good, it's worth embarrassing yourself.
Little T was a late-night haunt with the kind of Mexican food that paired perfectly with your future hangover. After it went dark for a few years, a group of bar and restaurant veterans whose common link is Petite Leon kept the late-night appeal but hugely upgraded the caliber of food and drink.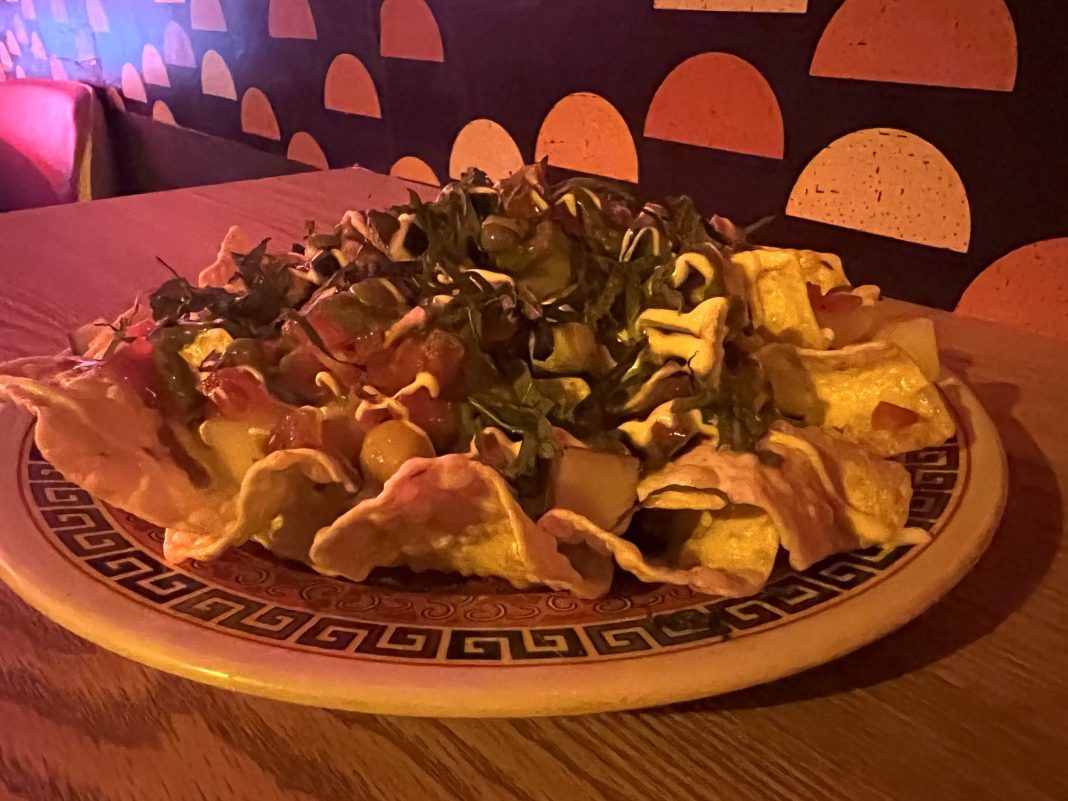 Chef Dan Manosack has created the most interesting bar menu in town. Papri chaat ($9) is like rice-cracker nachos topped with a yogurt sauce and tamarind chutney. The fried cauliflower, given a thin, candy-like shell of tempura ($9), is addictive with kewpie mayo, pickled ginger, bonito, and an earthy/salty furikake seasoning.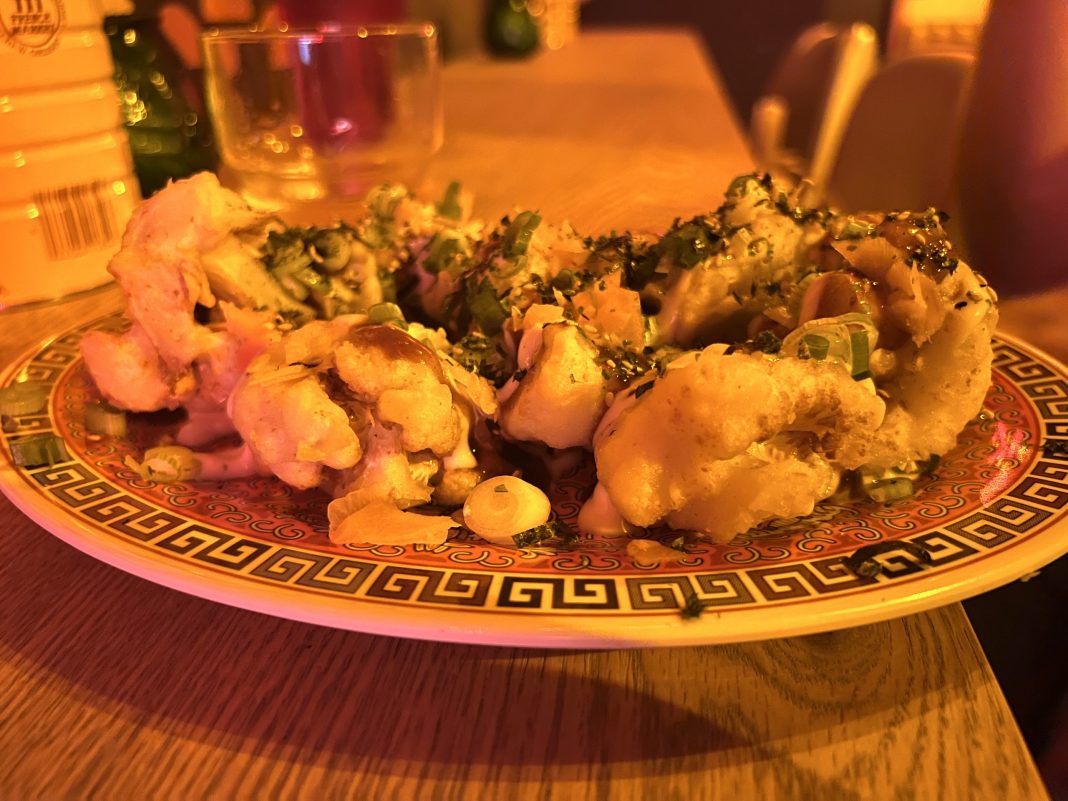 We loved the chopped cheese sandwich ($10), which is an incredibly satisfying and filling cross between a Philly cheesesteak and a sloppy joe. We also liked the marinated beef wrap ($12) that was hugely enhanced by the scallion pancake we used as a vessel instead of pita.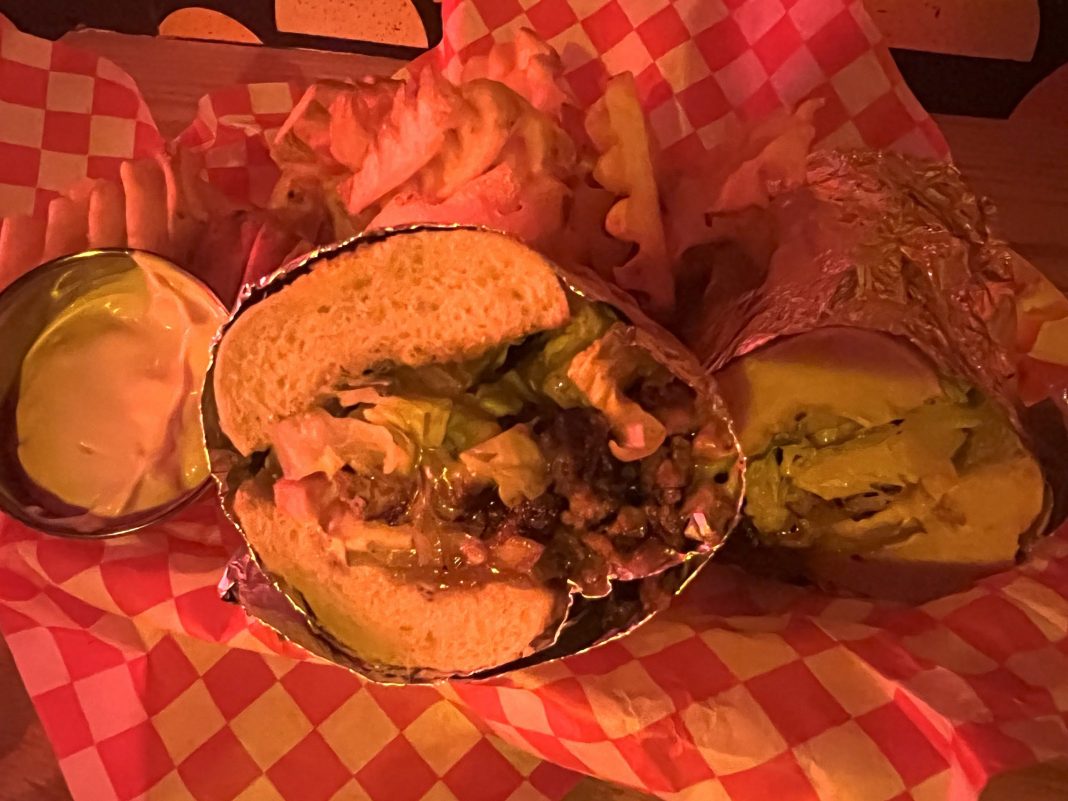 Bar manager Bennett Johnson's drinks ($10-$12) include a mezcal Old Fashioned with a hint of mushroom bitters (trust me, it works), while the pina colada almost leans daiquiri in flavor thanks to a nice dose of amaro.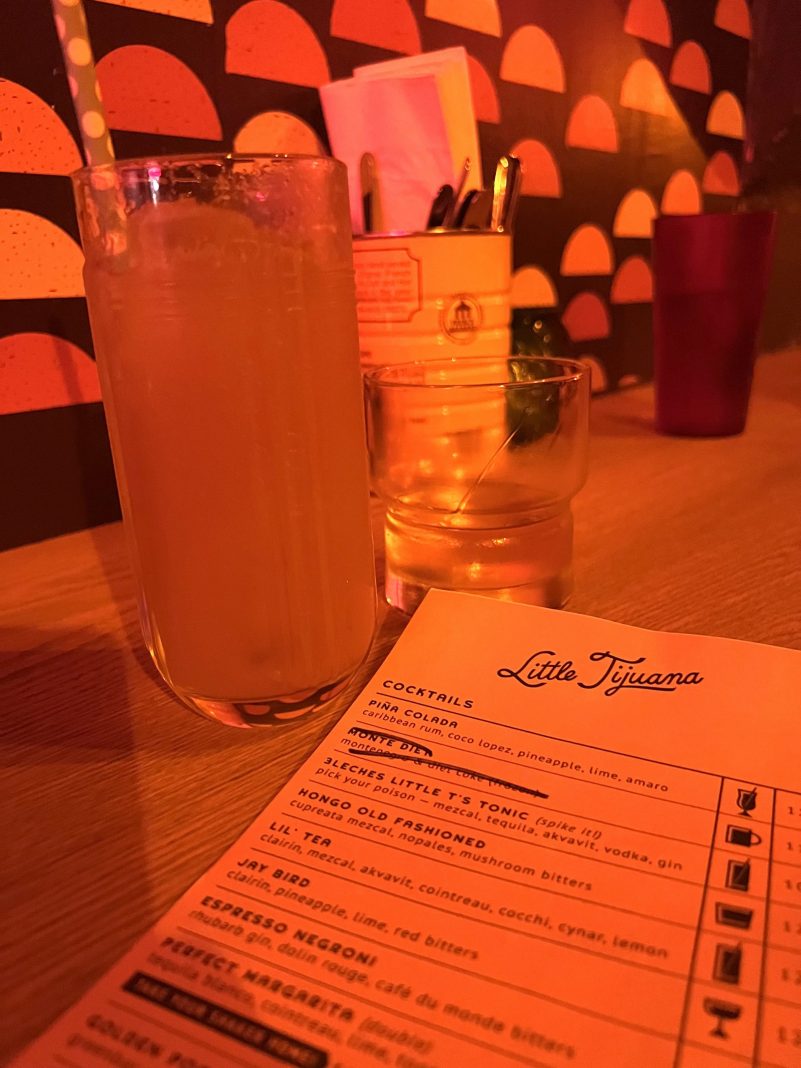 Little Tijuana, 17 E. 26th St., Minneapolis, instagram.com/littletijuanampls
Facebook Comments