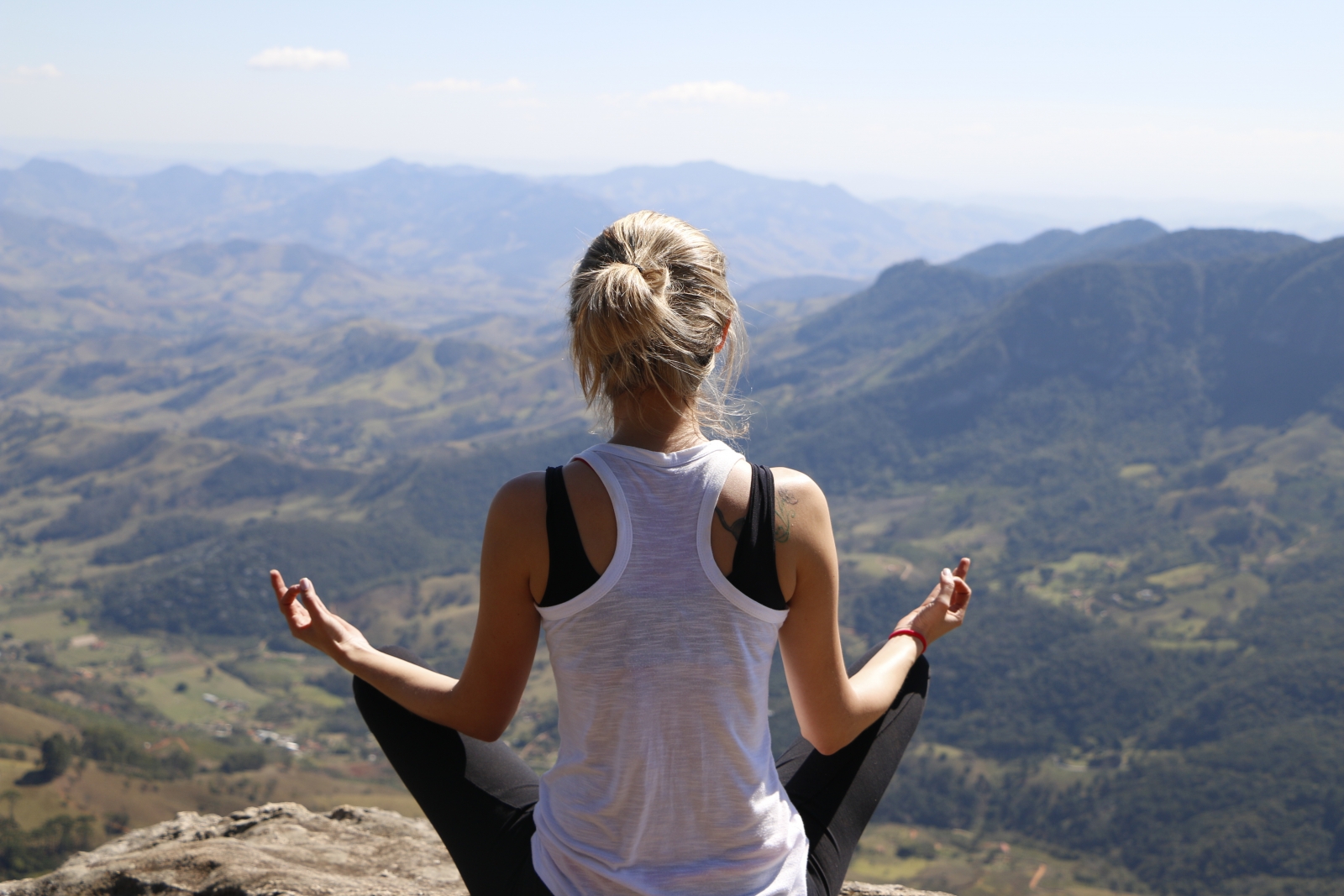 Photo by FlavioRossato – Fotolia
Since Transcendental Meditation's initial breakthrough as a countercultural movement during the mid-1960s, the practice of meditation has grown into an increasingly mainstream part of U.S. culture. Because the benefits of meditation—including relaxation, pain reduction, and even decreasing stress-related memory loss—are now backed by scientific study, the practice has been largely embraced as an effective stress-reducing practice comparable to Hatha yoga or Tai Chi.
Now, multiple forms of meditation are practiced regularly throughout the U.S., bringing about the establishment of centers dedicated strictly to the practice of Zen Buddhist meditation, TM, and more. Further, with visible celebrity endorsements from the likes of Jerry Seinfeld, David Lynch, and Ellen DeGeneres as motivation, the practice of meditation has never been trendier. Much like meditation itself, Minnesota's various meditation centers run the gamut of what the practice can look like. Find our comprehensive guide below.
Common Ground Meditation Center: In addition to Mindfulness Meditation, this Minneapolis studio offers classes in yoga, Qigong (the Chinese practice of moving meditation), and workshops on Buddhist studies and living the practice through compassion and self-awareness. (Seward, Mpls.)
The Meditation Center: This nearly half-century-old center trains meditators in the Himalayan yoga tradition. Its meditation classes build upon each other to provide a richer experience, and its affordable hatha yoga classes are open to all skill levels. A vegetarian dinner follows the Thursday evening class. (Northeast Mpls.)
The Shambhala Center: Rooted in Buddhist tradition, the programs at this Minneapolis center hope to bring out the inherent goodness that the Shambhala vision sees within all human beings. Classes range from mindfulness meditation to various "contemplative arts," including Ikebana (the Japanese art of flower arranging) and Maitri (a Buddhist practice based on locating enlightened energies) (Northeast Mpls.)
Minnesota Zen Meditation Center: Like the name implies, this meditation center offers a variety of classes in the Zen Buddhist tradition. Open seated and walking meditation take place throughout the week, with Tuesday evening and Sunday morning programs dedicated to explicating the practice of Zen meditation. The center also hosts day-long and weekend-long meditation retreats with a variety of focuses. (East Calhoun, Mpls.)
Diamond Way Buddhism: This authentic meditation center provides instruction in Buddhism and Buddhist meditation from highly respected lamas and Karmapas from Tibet and Bhutan. Instructors from Diamond Way give frequent lectures both locally and nationally on the science behind meditation. (Powderhorn, Mpls.)
Tergar Meditation Center: A Tibetan Buddhist meditation center that teaches under the guidance of Yongey Mingyur Rinpoche, the Tergar center is the local manifestation of the master's teachings. In addition to weekly meditation groups and special lectures, the center offers a monthly intro class for meditation newbies. (Warehouse District, Mpls.)
Compassionate Ocean Dharma Center: Meditation practices at this center include Zen and Mindfulness. Weekly classes centered on various themes and weekend retreats allow meditators the opportunity to deepen and gain new insight on their practice. (Northeast Mpls.)
Clouds in Water Zen Center: A Zen Buddhist center that holds classes, workshops, intensives, family and community events, and practices for children of various age levels. The center also offers online classes and support for meditation from home. (Summit-University, St. Paul)
Transcendental Meditation: Classes here are based in the Hindu tradition of TM, which involves the clearing of one's mind to achieve inner peace. The certified instructors at Transcendental Meditation are also licensed medical professionals. (Edina)
Wat Anoka Dhammaram: This Buddhist temple holds free meditation classes on Wednesday and Sunday nights. Their daily Buddhist services also include chanting and meditation practices, as well as Dharmic teachings intended for members of the Buddhist faith. (Anoka)
Green Lotus Yoga and Healing Center: This multi-purpose studio holds classes in various yoga practices (yin, hatha, vinyasa) and pilates-yoga fusion as well as mindfulness meditation. (Lakeville, Mendota, Eden Prairie)
Northfield Buddhist Meditation Center: Daily meditation practice at NBMC takes place from 5:30-6 p.m. In addition, their Dharma Talks events on Sunday mornings invite an experienced meditator to give a lecture about the practice following an open meditation and tea service. (Northfield).
Facebook Comments