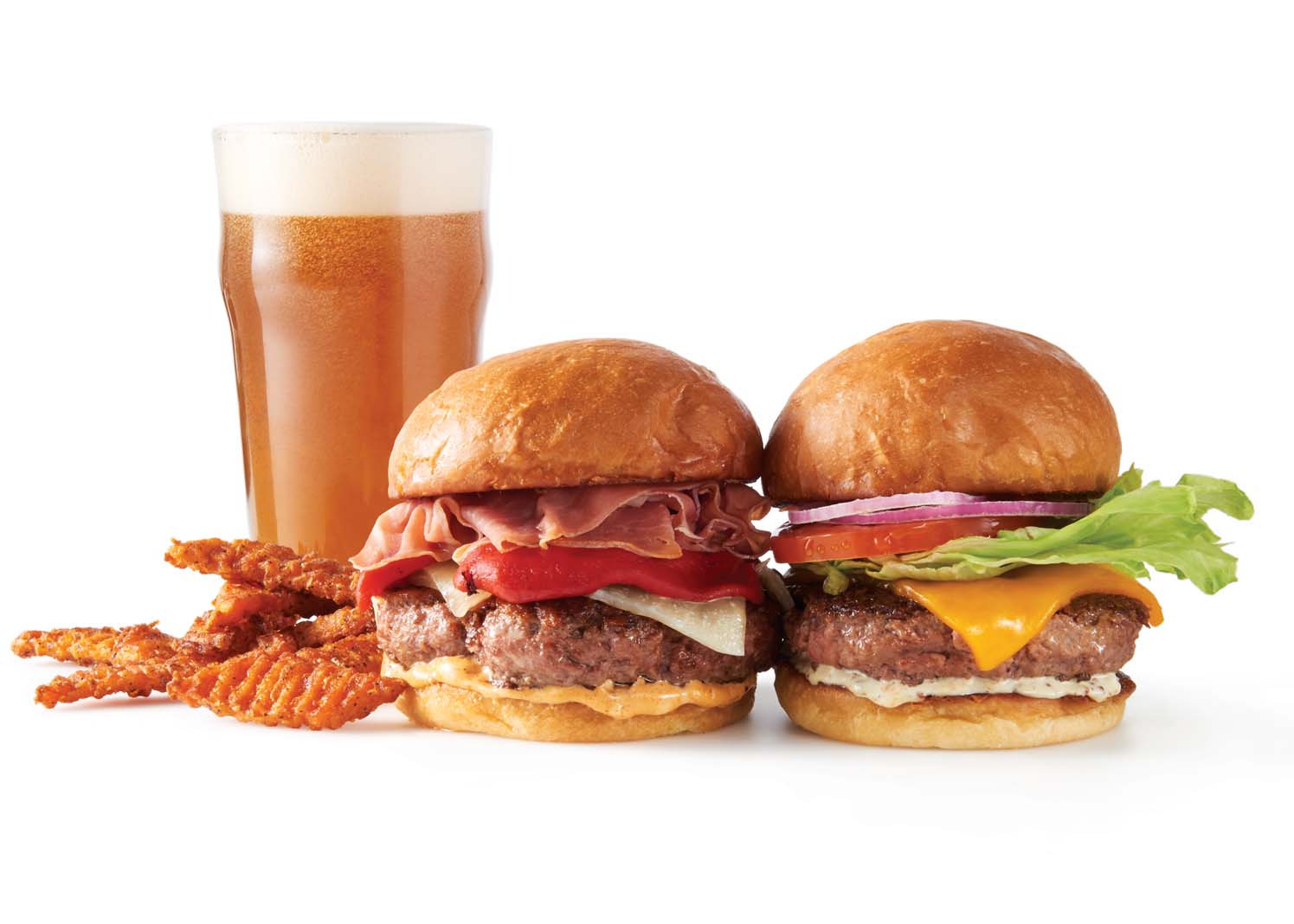 What would you pick as the most successful restaurant launch of the last decade? I could make a strong case that it's Red Cow: founded near 50th & France in Minneapolis in 2013, now with locations in the North Loop, Uptown, St. Paul, Rochester and coming soon to Wayzata.
Founder Luke Shimp has always talked about the concept as an urban concept, needing density and foot traffic to succeed. But the Rochester location has done well without that density, and I've always thought the concept would destroy in the suburbs. Today, Red Cow seems so obvious, but a decade ago the idea of pairing high quality wine, cocktails, and beer with elevated burgers seemed ridiculous. Would people spend more to go to a full service version of Smashburger? Aren't there enough places for burgers?
Answer: Yes, we'd pay more for that 60/40 burger, and no, there are never enough places for burgers. Red Cow has become a cool date spot (just dropped off my teenager for a date there in the North Loop), family dinner night, and a busy brunch destination. "This is an exciting project for us. We just celebrated 10 years as a company and this will be our first location in the suburbs," Shimp says in a statement. "I'm proud to see how much we've grown as a company, and I continue to be forever grateful for our wonderful guests that support us day in and day out."
So where in Wayzata? This will be in the former Fly Feet Running location in the Presbyterian Homes development right as you enter into Wayzata's main drag. Red Cow will essentially be across Lake Street from Sushi Fix and Baja Haus, and right by Hotel Landing.
There will be a patio! Not huge, but 20 sidewalk seats.  And with 18 seats at the bar, the restaurant is almost 5,000 square feet. It should look similar to the other Red Cows, but Shimp says the vibe will be "freshened" by the time it's ready to rock this fall. (Sadly, it will be missing the busy summer season in Wayzata.)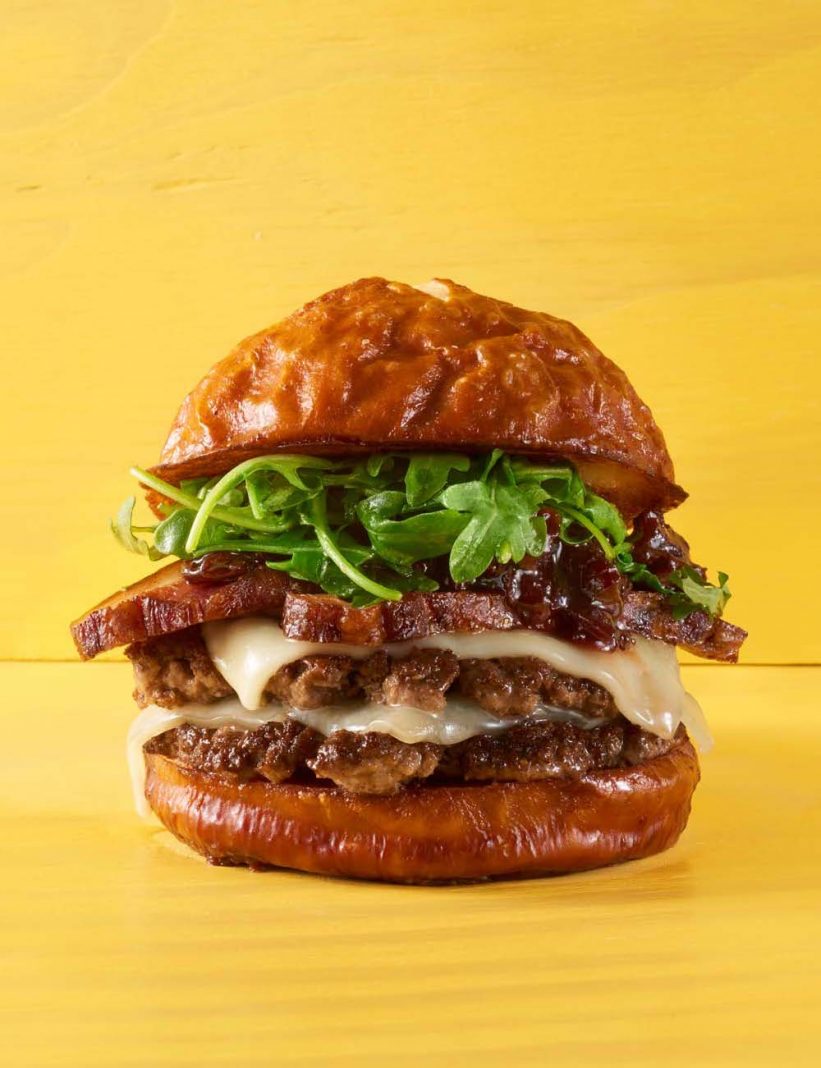 This should be a hot spot to grab a drink. Wayzata already has a vibrant cocktail scene with 6 Smith, Macanda, Josefina and Baja, the wine scene is solid as well with Gianni's. It will be open until 11 p.m. on Fridays and Saturdays (that's late night by post-pandemic standards, especially in Wayzata). There will be 30 beers on tap, 28 wines by the glass, and cocktails from bar director and co-owner Ian Lowther.
If Wayzata works, will we see more Red Cows in more suburbs? Wouldn't Woodbury love this? Eden Prairie? Savage or Burnsville? "As a company, we've experienced a lot of growth and evolution over the last decade, and I can't wait to see what's next for Red Cow,"  Shimp said.