Hello, New Neighbor!
Minnesota Monthly and Twin Cities Living are here to guide you to everything that the Twin Cities of Minneapolis and St Paul, surrounding suburbs, and greater Minnesota have to offer in dining, shopping, entertainment and attractions. All this along with a host of suggested itineraries arm visitors and residents with the know-how to get out and explore the region.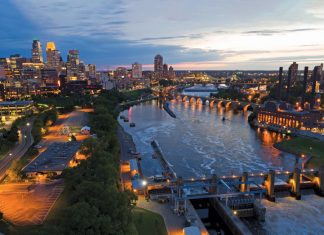 The Twin Cities garner national attention as a hub for Fortune 500 businesses, arts and culture, great food, and more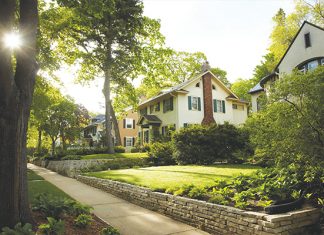 Here are a few essentials to tackle before settling in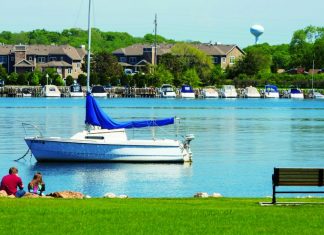 With active downtowns and suburban sanctuaries, the Twin Cities have a lot to love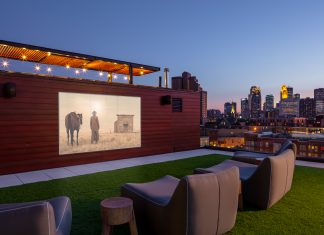 High-end condominiums and apartments make the Twin Cities a chic place to call home
Step 2: Taking Care of Business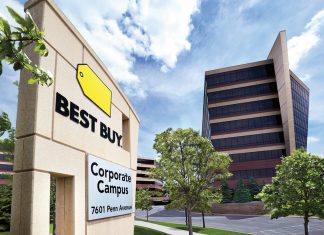 With thriving entrepreneurial spirit, a community-centered environment, and the local, national and international companies that call Minnesota home, the Twin Cities are the perfect place to further your career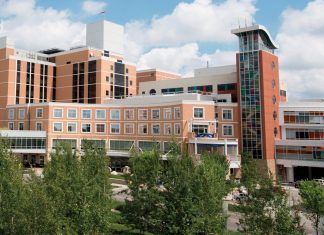 Minnesota's stellar health care providers can help with everything from prevention to chronic conditions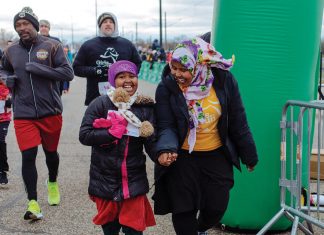 Twin Cities residents embrace the spirit of giving through volunteerism and donations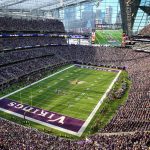 Here's how to get started with Minnesota spirit—in baseball, football, basketball, hockey, and soccer
The Insider's Blog for New Residents
This St. Paul neighborhood takes its name from the massive Cathedral of St. Paul. Beautiful Beaux-Arts architecture makes this hilltop Roman Catholic cathedral an...