There's that moment on any car trip when hunger shifts from a passing thought to a full-on obsession. Fast-food chains and gas station convenience stores hugging the off-ramps are counting on you to take the easy way out, but it doesn't always end up that way. Sometimes you luck upon a venerable diner or a roadside café, and you proceed to have the best meal of the year. Why leave it to chance? Minnesota's byways and thoroughfares are loaded with dining experiences grand enough to set the itinerary, not just accompany it.
Here are some more restaurants dotting different road-trip routes: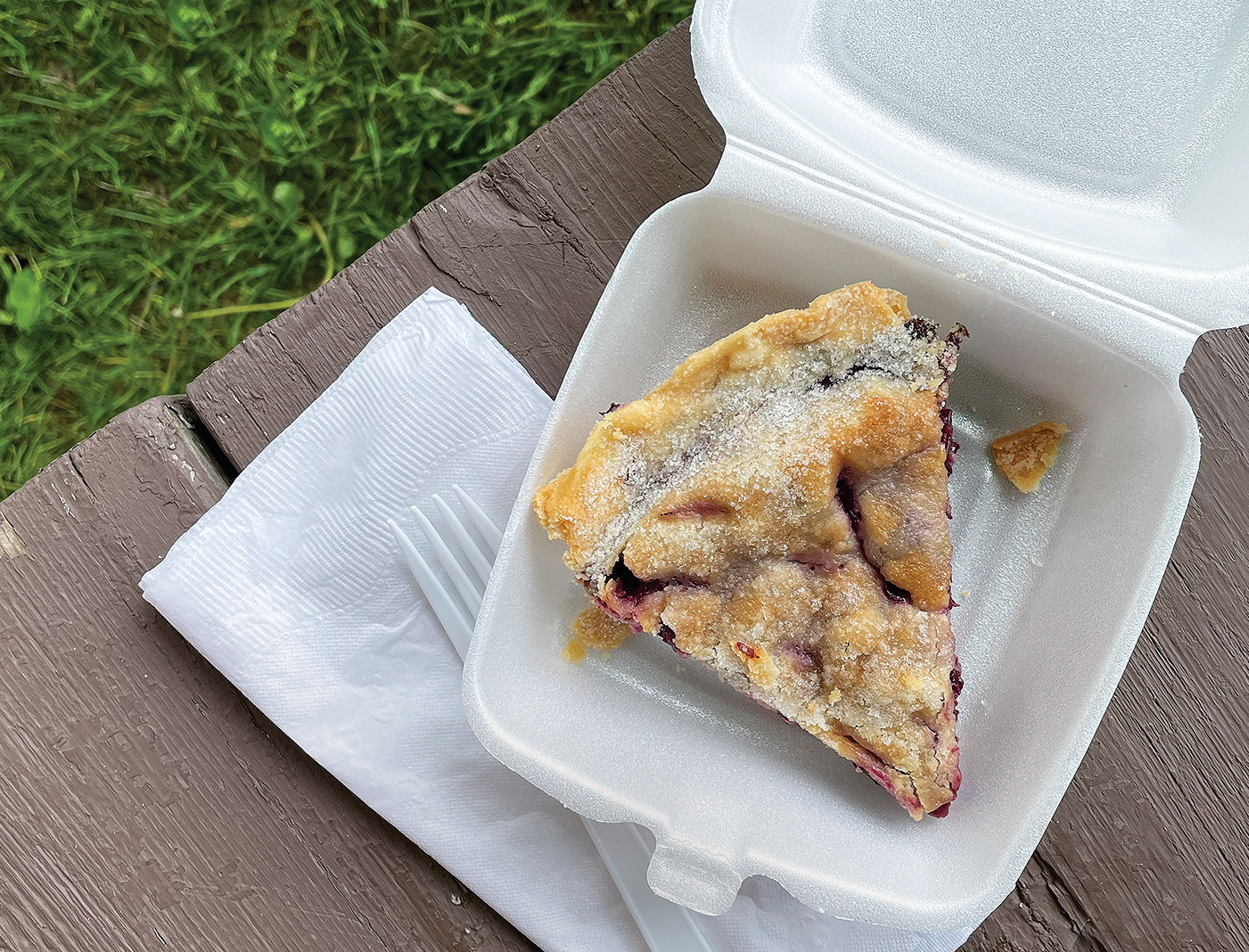 Headed to Minneopa State Park to check out the bison? This nearby roadside pie mecca is a mandatory post-park visit, featuring signature slices ($3.50), burgers ($6), and even bait and tackle to catch your own meal from the Blue Earth River.
Local, organic, and seasonal is the mantra at this women-owned downtown cafe, which opened a second location in Mankato in 2019. Must try: hand pie with local sausage, egg, and raw-milk cheddar.
Suzette's is the life's work of chef Banrith Yong, a Cambodian refugee who trained in Switzerland before settling down in Minnesota. It's a roadside diner on the outside, but serves chateaubriand on the inside.
Saddle up to Toody's old-fashioned soda fountain for an ice cream cone, sundae with homemade fudge sauce, or one of the daily lunch specials. Walk it all off on Henderson's historic Main Street.
All are welcome at this Old Town Mankato cafe and bakery. The made-from-scratch soups, fresh-baked cookies, and sinful grilled cheese taste even better when you learn how much they give back to the community.
Facebook Comments